Our actions
For over 100 years, science and innovation have been the heart of what we do. It is what allows us to provide the solutions demanded by an ever-changing world.
As the challenges we face have become more critical, we are accelerating our contribution to the sustainable production and safe use of plastics, whilst ensuring they continue their positive contribution to healthy societies and growing economies as well as reducing GHG emissions.
Through the work of our members, industry initiatives and campaigns in partnership with our value chain, we are all taking tangible actions towards a sustainable plastics future.
Case studies share the innovations taking place in our industry in areas that span circularity, climate, sustainable use, innovation, and plastics and health.
Campaigns highlight the work of our members and partners in initiatives that aim to information and share action-based facts about the role of plastics in recycling and sustainability, their place in the circular economy, and the removal of plastic waste from the environment.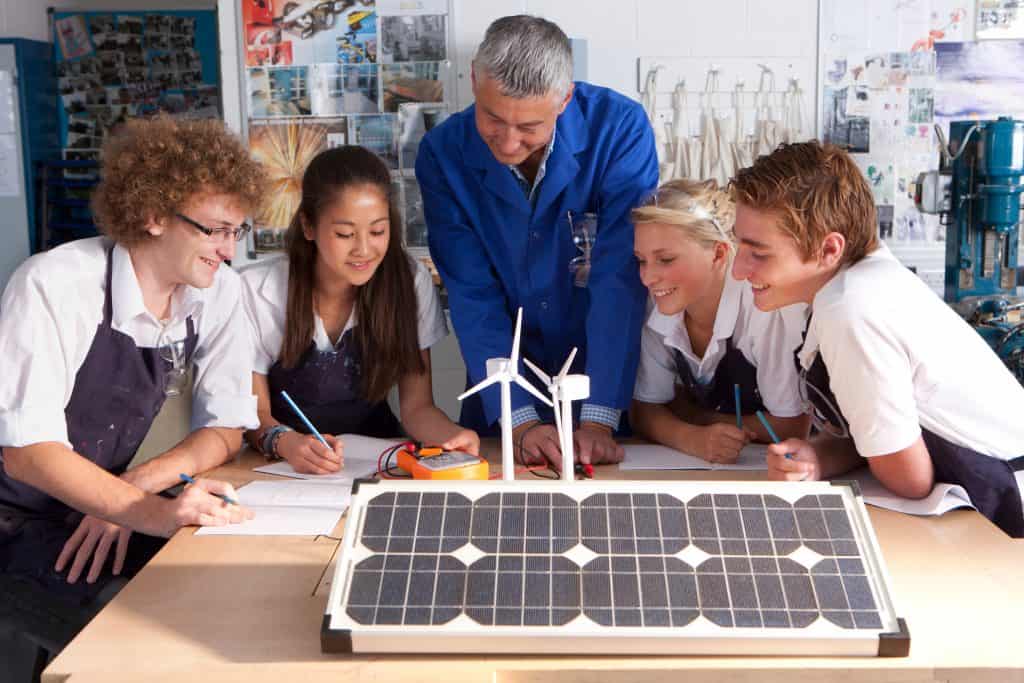 Educating the next generation
Understanding plastics, and their role, is important for everyone. We provide educational materials and opportunities to discuss the role and use of plastics for young learners across Europe.