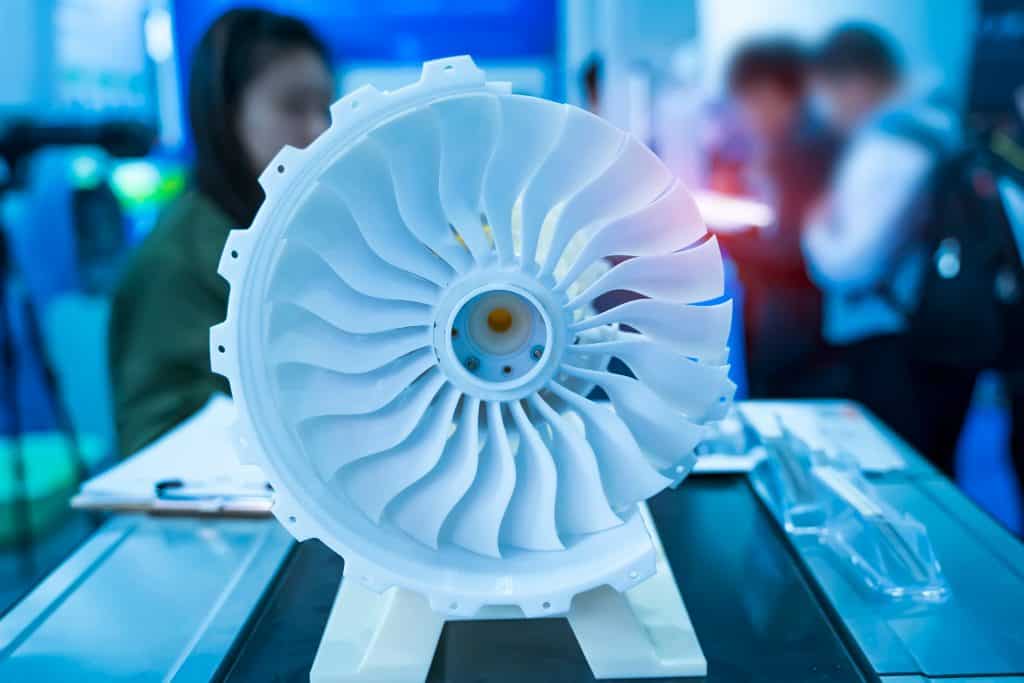 Developing high-quality and high-performance products and solutions that are sustainable can be highly complex and challenging. It requires innovative technologies and some of the best scientists, engineers and most innovative minds, and has been the bedrock of the leaders of our industry for over a century.
With a focus on innovation and significant investments in R&D, process technology and environmental protection, major advances in the sustainability of plastics have been, and continue to be, made. They span the use of sustainable bio-based and plastics waste feedstocks for polymer production, innovative materials and designing for recyclability to significant progress in cutting-edge chemical recycling technologies. It is what allows us to provide the solutions demanded by an ever-changing world.
Plastics have an essential role
We believe our industry has an essential role to play in making plastics more sustainable. Developing the necessary levers requires a concerted effort by everybody who can contribute. This is why collaborating and investing in long-term partnerships with academia, governments, civil society and local communities, and other companies across the plastics value chain is so crucial.