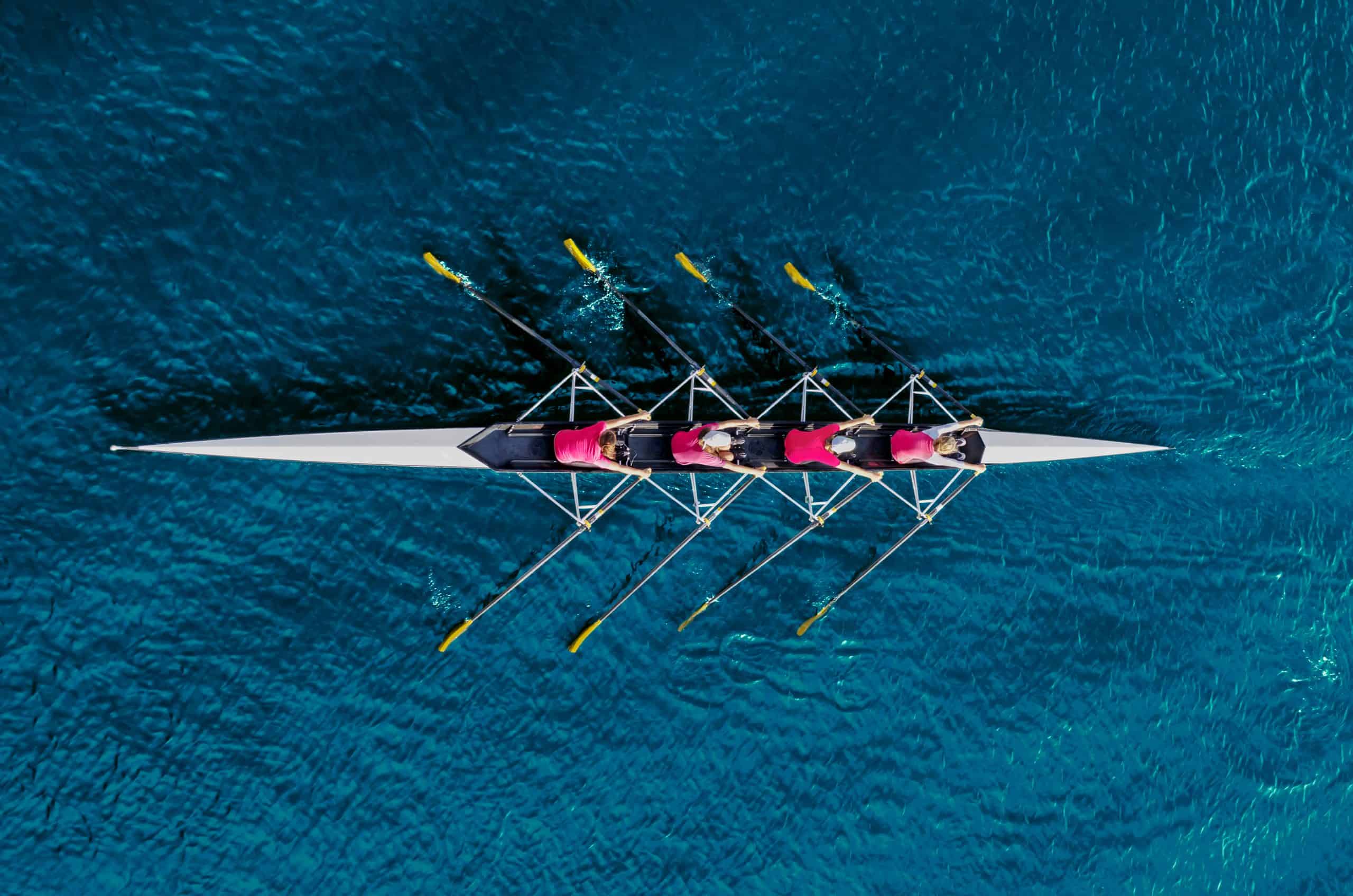 Working together for a circular economy for plastics
We believe our industry has an essential role to play in making plastics more sustainable. Developing the necessary levers requires a concerted effort by everybody who can contribute. By working together, we can deliver long-lasting, sustainable change.
Many parties are involved during the life cycle of a piece of plastic – from raw material production to manufacture and use, and then disposal and end-of-life treatment. That's why we collaborate and invest in the long-term partnerships with governments, civil society and local communities, and other companies across the plastics value chain that are so crucial.
Sharing insights
In addition to engaging with value chain partners, dialogue with stakeholders such as NGOs, policymakers, academia, and the public is essential. Plastics Europe also engages with environmental protection organisations on critical sustainability issues such as plastic pollution, and provides insights and input into reports that can guide the development of solutions in the future.
Working together also helps broaden our understanding of the concerns, needs and expectations relating to areas like marine litter and pellet loss prevention. It enables us to discuss challenges and find potential solutions.
Taking action on plastic waste
Working closely with our value chain partners – from producers to technology providers, converters, recyclers, and brand owners – as well as government, civil society and consumers, we recognise the issue of plastic waste and supporting systemic change. This issue extends beyond our industry. It will take everyone to effect change. Engaging with public and private partners via alliances at local, national and global levels to encourage appropriate recycling, reuse and recovery of plastic waste pollution is vital.
Collaborating on key sustainability issues
Plastics Europe collaborates closely with scientists on microplastics to address gaps in the science, for example, as well as with policymakers and regulators to develop the most appropriate measures for driving change.
This includes the BlueMed Hackathon team challenge, which was an opportunity to develop ideas and solutions for a Healthy Plastic Free Mediterranean Sea. The event saw teams comprising 18-30 years' old MSc and PhD candidates or graduates in STEM disciplines, as well as designers, creatives and young marine sciences professionals, all working together to create solutions to the issue of plastics pollution. The initiative is being showcased during Ecomondo (The Green Technology Expo), where the winners' pitch presentations will be heard, offering their ideas and solutions for a 'healthy plastic free Mediterranean Sea'.
We continuously share intelligence with our stakeholders to build the research and deepen our scientific understanding. Whilst also contributing to the development of standard methodologies, protocols and analytical methods – essential for establishing reliable, evidence-based information.
We also engage with key partners, including the cosmetic, textile, washing machine and tyre industries, on how best to mitigate the impact of microplastics.
Partnering for sustainability
From driving discussion to inviting innovation, we partner with organisations that share our ambition for a circular economy for plastics, zero landfill, sustainable development, and waste reduction and recycling.