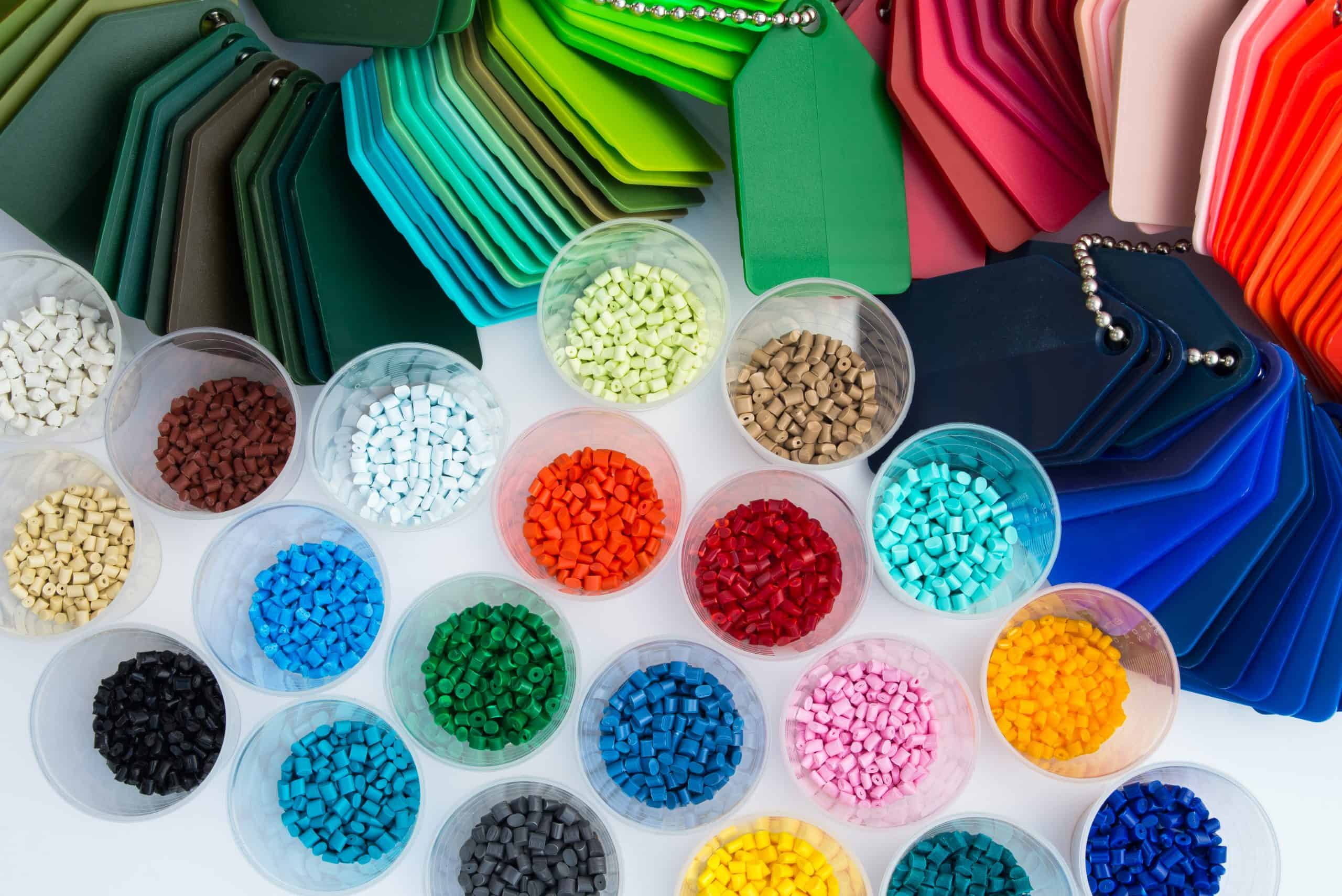 Plastics comprise a large family of materials which can be classified into various types. Learn more about the different kinds of plastics and their particular applications and benefits.
Circular plastics
These are a group of plastics fully or partially produced from circular feedstocks. Circular feedstocks describe feedstocks linked to system circularity, where a connection from end-of-life (e.g. waste) to start-of-life (new product) can be created. That can be achieved via different loops (biological and technical) of a circular economy. Circular feedstocks include bio-based, recycled and carbon-captured-based feedstocks.
Compostable and environmentally biodegradable plastics
Biodegradable polymers can be used to create plastic materials and applications accessible for microbial consumption, meaning decomposition by naturally occurring (micro)organisms. Therefore, the common characteristic of all biodegradable plastic applications is to achieve "microbial conversion of all its organic constituents to carbon dioxide, new microbial biomass and mineral salts under oxic conditions, or to carbon dioxide, methane, new microbial biomass and mineral salts under anoxic conditions.
There is a difference between certified compostable and environmentally biodegradable plastic applications. These two plastic application types have different biodegradation needs, end-of-life receiving environments and sustainability value propositions.