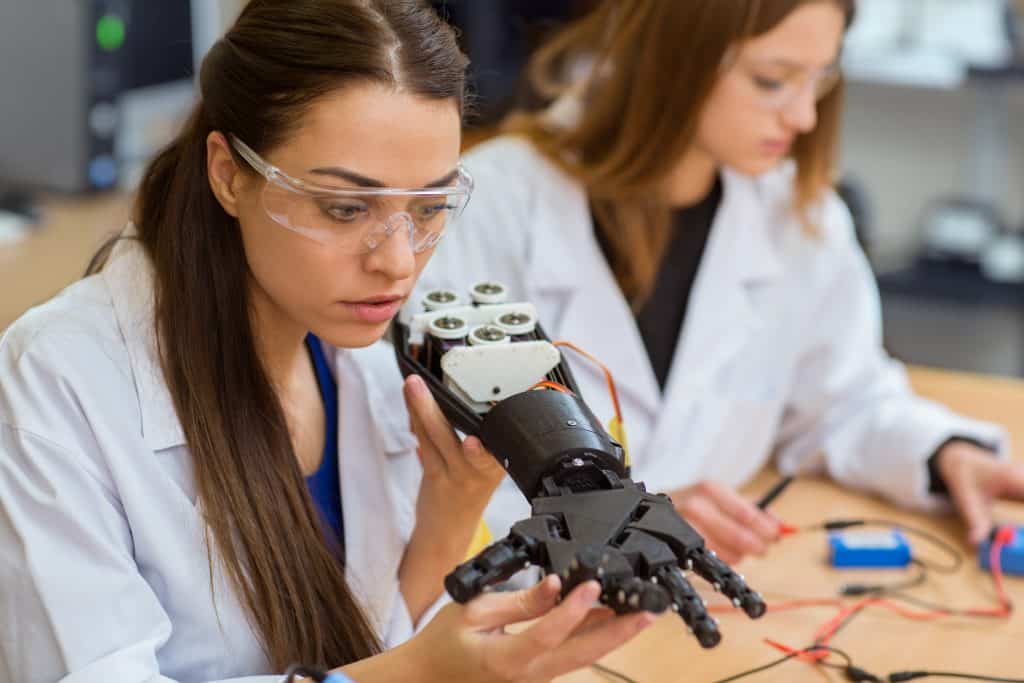 Health and safety come first. The EU has the most stringent regulations in place to safeguard consumer safety. Before a plastic product ever reaches a consumer, our industry complies with all science-based regulations for chemicals and products. Plastics Europe's experts regularly provide the highest level of sound scientific evidence, contributing to ongoing regulatory updates.
Plastics contribute to healthier and longer lives; blood transfusion bags, personal protective equipment, flexible catheters, and many other applications rely on plastic. The Covid-19 pandemic has demonstrated plastics' essential role across various sectors, from medical applications to protecting food.
The safety of plastics
The unique characteristics of plastics can help in our everyday lives – keeping our food fresh, our surfaces hygienic, and our environments safe while contributing to sustainability and a circular economy.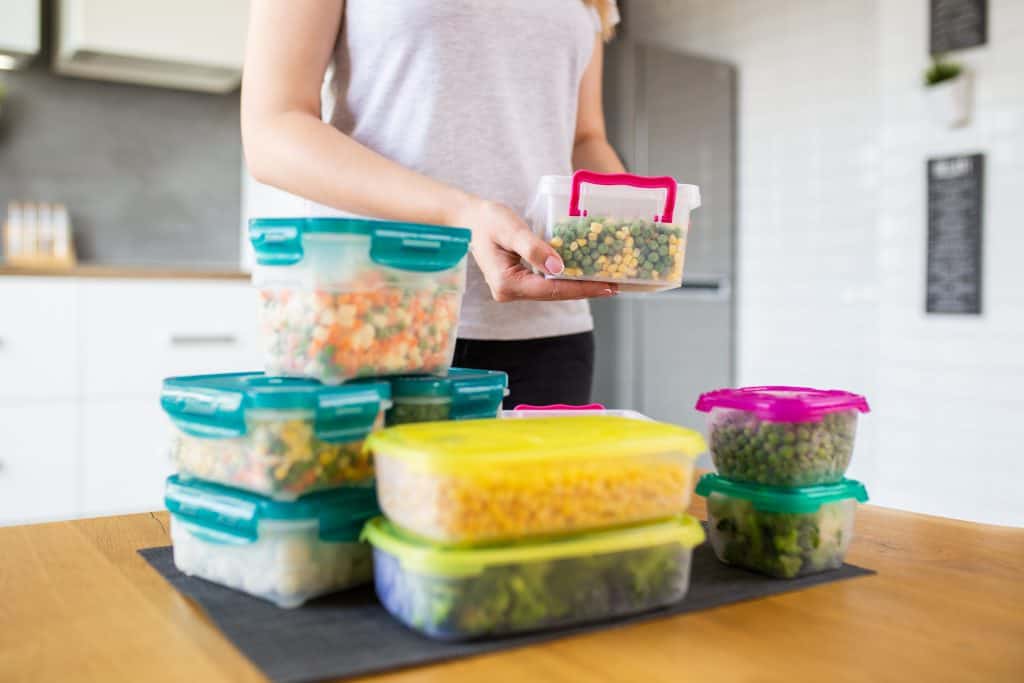 Food contact
Food contact plastics refers to the plastics used to manufacture items that may come into contact with food, such as packaging, containers, utensils, or electrical devices. Packaging and containers must protect food against spoilage, meet shelf life and storage temperature requirements, comply with European packaging regulations, and above all, ensure consumer safety.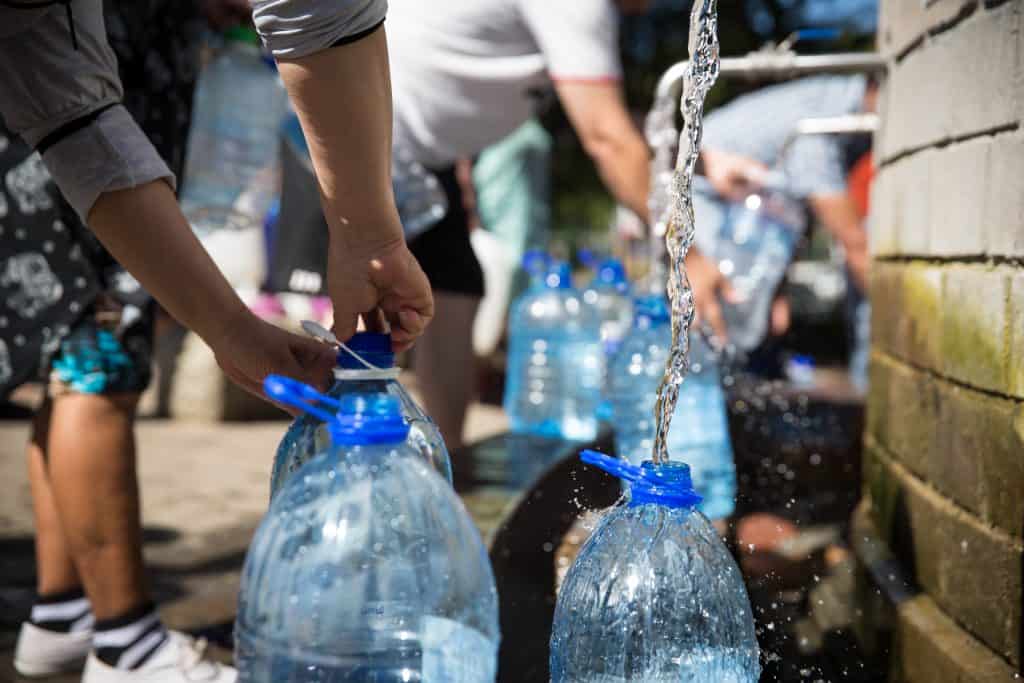 Drinking water
Water is a valuable resource, and every effort should be made to avoid wasting it. The innovative use of plastics can help communities access clean, safe and sustainable sources of water. Plastic pipes and innovation in water purification systems also contribute to the prevention of waterborne diseases by enabling access to clean drinking water.
Standardisation
Standards are important. They give us the confidence that a product will be fit for purpose and that we can rely on its quality and safety. However, the huge range of plastics applications means they are subject to a wide range of standardisation regimes, from very specific ones to more general ones, such as the carbon footprint of products.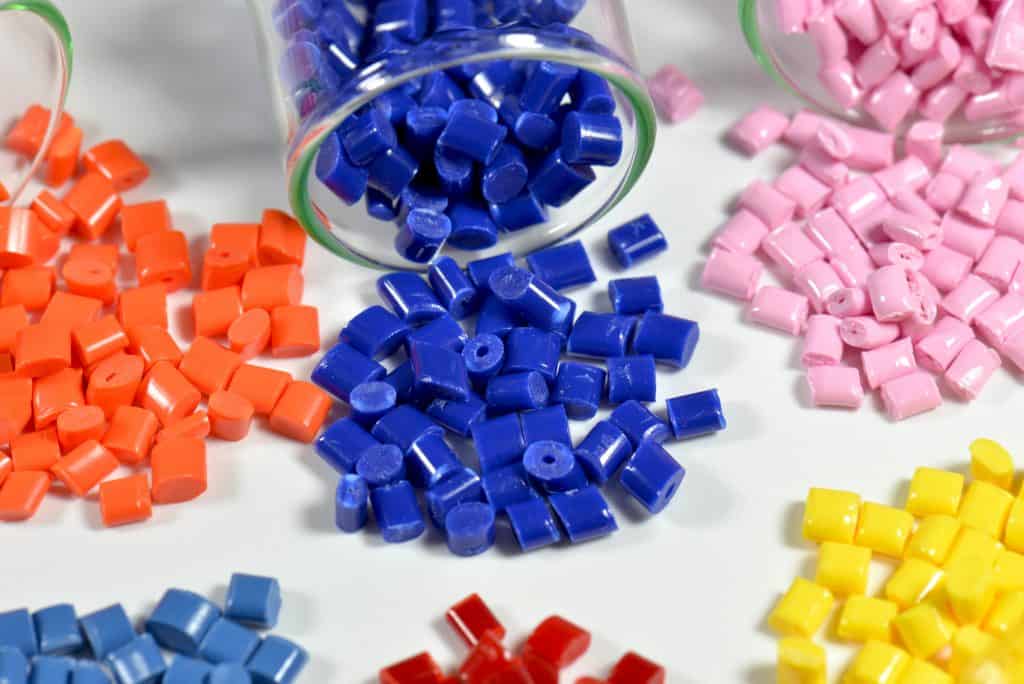 Additives
Additives change the characteristics of a plastic material to give it new properties. They can help to make plastics more colourful, stronger, cleaner or safer. Additives provide an extensive range of valuable performances to plastics.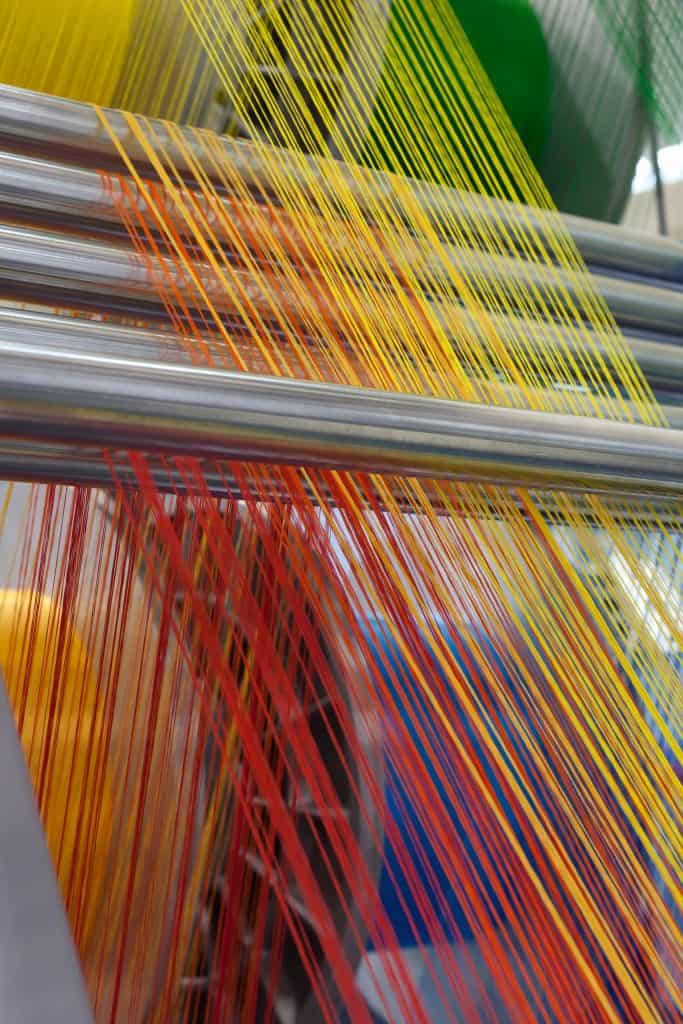 Microplastics
The plastics industry is very aware of the issue of microplastics. Small pieces of plastic, whether intentionally included or through the degradation of plastic products, are ending up in the environment. We engage with key partners, including the cosmetic, textile, washing machine and tyre industries, on how best to mitigate the impact of microplastics.