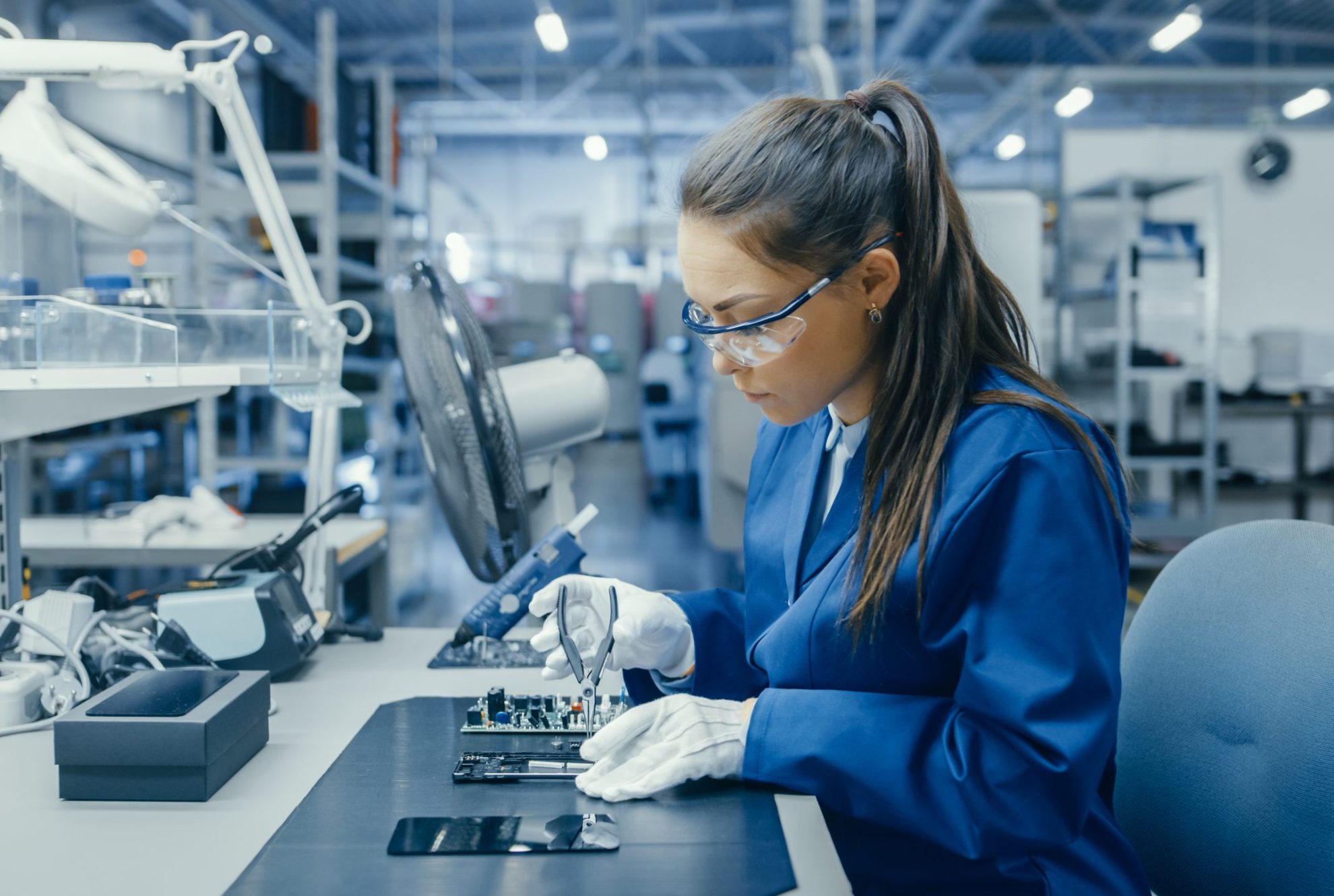 Chemical recycling is the process of converting polymeric waste by changing its chemical structure and turning it back into substances that can be used as raw materials for the manufacturing of plastics or other products. There are different chemical recycling technologies, e.g. pyrolysis, gasification, hydro-cracking and depolymerisation.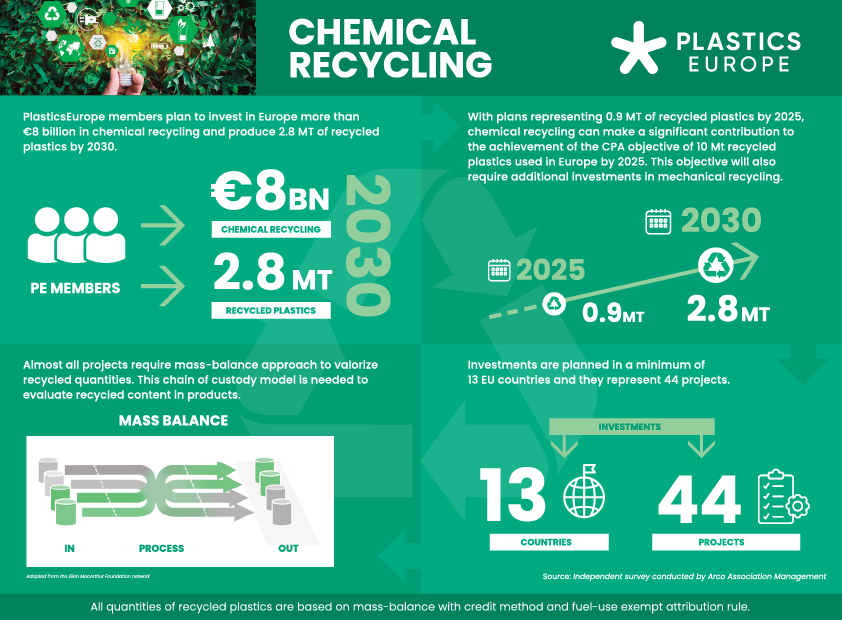 What are the benefits of chemical recycling?
Significant investments in recycling technology
Chemical recycling is a game-changer and a key building block of the circular economy – not only in Europe. This increased investment confirms the determination of the industry to address the problem of plastic waste and supports the EU Green Deal's climate and sustainability ambitions. However, this is just a starting point, and sizeable investments are still needed to fully capture the value of this technology.

Dr Markus Steilemann – President of Plastics Europe and CEO of Covestro, speaking at the "Closing the loop on chemical recycling in Europe" event in Brussels.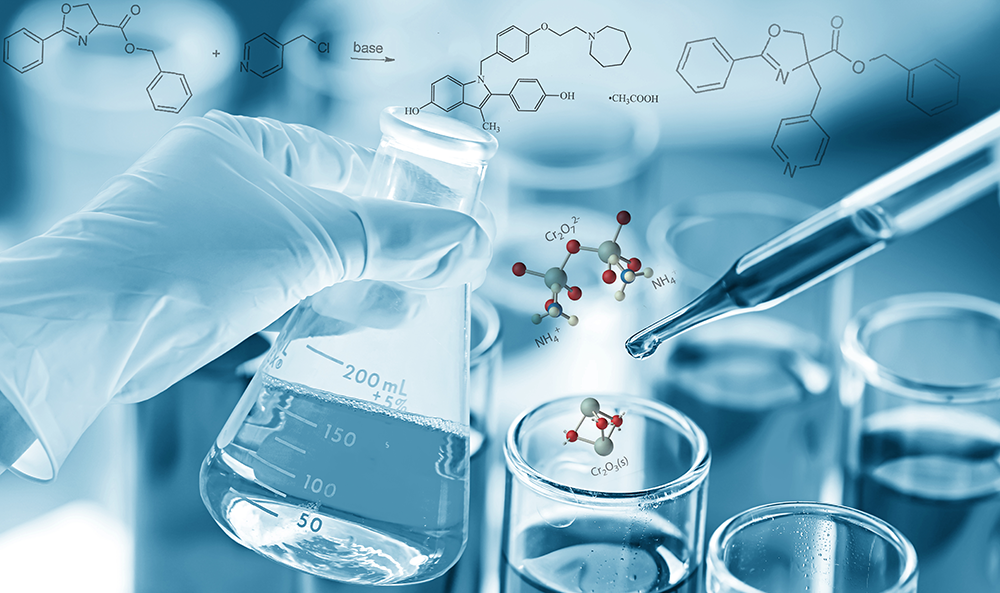 Chemical recycling: plastics revitalised
Chemical recycling is often hailed as being a panacea. This process could make it possible to integrate all used plastics into a perfect circular loop. Many polymer producers, often accompanied by innovative start-ups, are making inroads and are now offering solutions – proof positive of the technology's importance. What are these solutions? What exactly can […]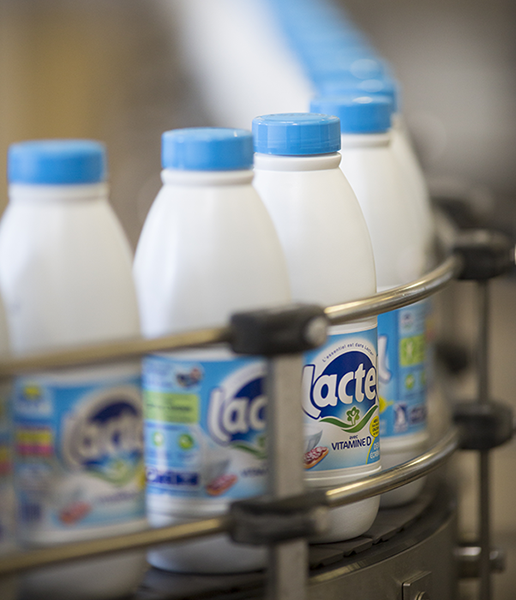 The first chemically recycled plastic milk bottle
Lactel, the flagship brand of the Lactalis group, world leader in dairy products, and its partner, the chemical producer Ineos, have announced that they have started producing UHT milk bottles made of recycled high-density polyethylene (rPEhd). A world first!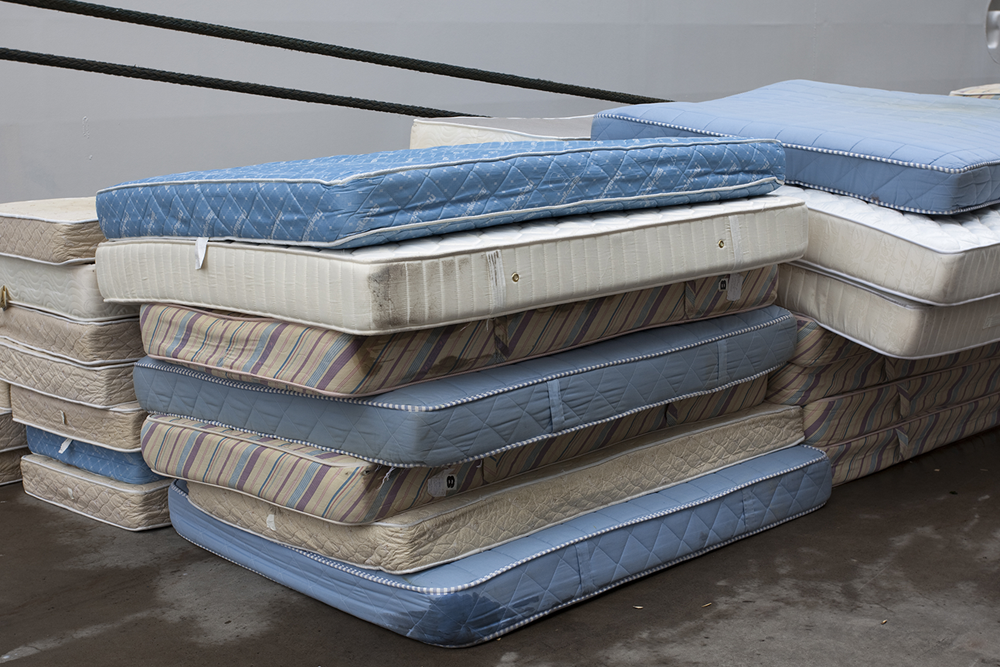 "Sustainable development is not a pipe dream; it is truly part of our DNA."
An interview with Christian Siest, CEO of Orrion Chemicals Orgaform