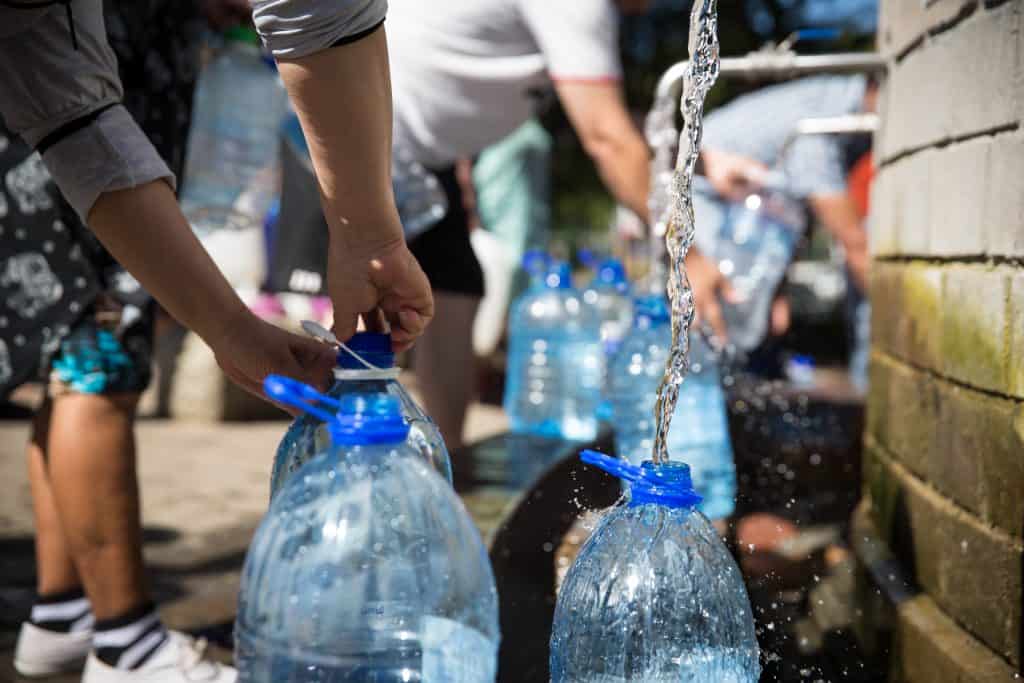 How plastics help deliver clean water
Water is a valuable resource, and every effort should be made to avoid wasting it. The innovative use of plastics can help communities access clean, safe, and sustainable sources of water. From filters to water transportation for families to pipes and equipment for agriculture, a blend of simple solutions and technological advances is helping ensure that water is available for all.
Read more about the link between water and plastics in Plastics Le Mag
An ongoing commitment to ensuring safe drinking water in Europe
Products that come into contact with drinking water must be both technically and hygienically suitable for this purpose, as set out in the Drinking Water Directive (EU) 2020/2184 (DWD).
With the shift towards a list of authorised materials to be used for products that come into contact with water for human consumption, the joint Drinking Water Regulatory Group of Cefic-FCA & Plastics Europe has established a 'certification' subgroup. This group has worked on a position on composition disclosure for certification purposes – read about it here.
Plastics Europe welcomes the adoption of the revised Drinking Water Directive (DWD). In particular, we support the Article 11 provisions on the establishment of an EU harmonized positive list for starting substances, compositions, or constituents to be authorized for use in the manufacture of materials or products in contact with water intended for human consumption – but we have some comments on the draft Implementing Acts and Delegated Acts that should help implementing article 11: please insert here the attached paper
Versatile and flexible plastics
Plastics are a trusted material in civil engineering projects, such as offices, factories, and homes. They are versatile and can be used in many different ways.
Plastic pipes and tanks help keep drinking water safe and fresh while reducing leaks and waste. Plastics are also used for the pipes and services that deal with heating and cooling systems, wastewater, sewerage, surface water, and flood control. The flexible nature of plastics means that pipes are light to manoeuvre and install, less resistant to movement in the ground, and less likely to be damaged.
A long and useful life
Plastics used for water and other systems typically have a lifespan of over 100 years. They are resistant to corrosion and chemicals and need less replacement over their lifespan.
Their flexible nature, in comparison to more traditional rigid pipes, means fewer defects and breakages. They also contribute to the circular economy, as PVC, polyethylene, and polypropylene pipes can be easily mechanically recycled at the end-of-life, and the material used to make new objects. Chemical recycling is an option for composite pipes that are more difficult to recycle.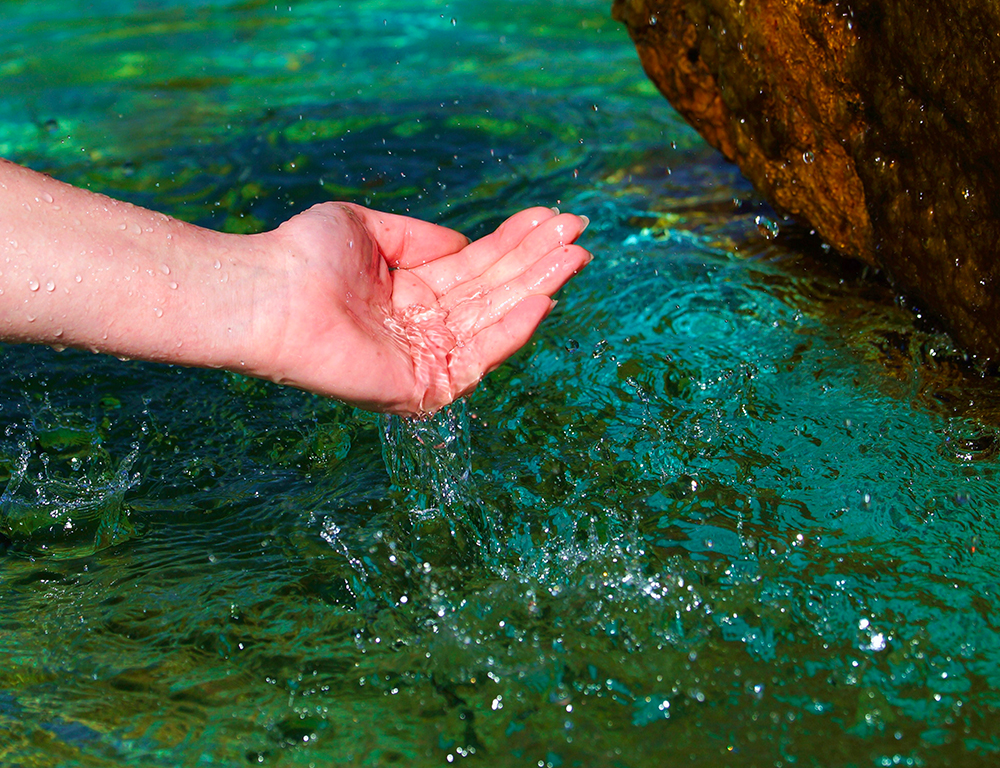 Plastics dive into the water
The relationship between plastics and aquatic environments is not always that which immediately comes to mind. They can also be lifesavers: essential for making impure or salty water suitable for consumption. Polymers are now more than ever ready to take on the challenge of the century – making drinking water accessible to all.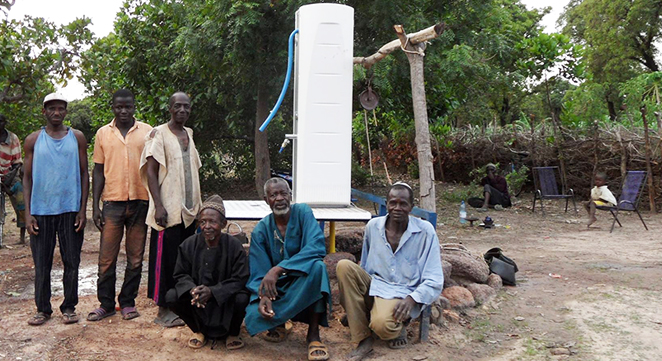 Villagepump, the new source of drinking water for isolated communities
An interview with Rob van Opdorp, designer and founder of the Villagepump Company that is developing the use of mechanical pumps for water purification.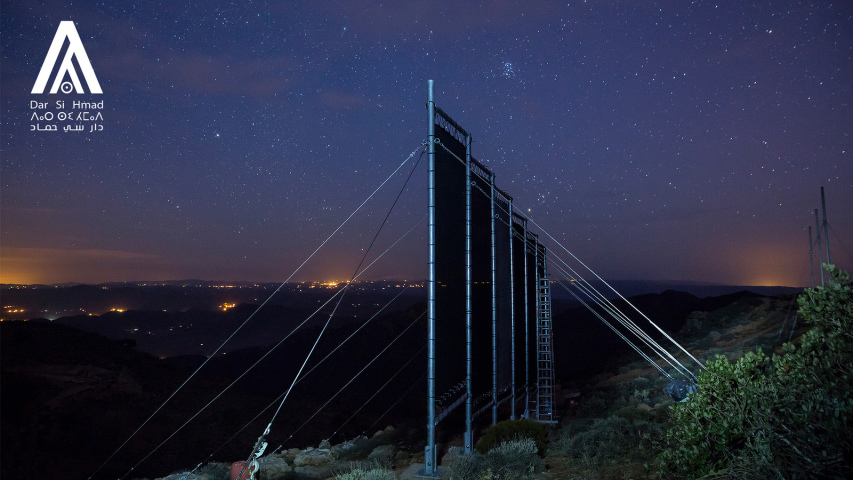 Developed some twenty years ago in Chile by the Canadian NGO Fog Quest, the technique used to convert fog into drinking water has been reproduced throughout the world.Its first use in North Africa has changed the lives of the inhabitants of five villages in the Moroccan south-west, who no longer need to travel several kilometres […]