Plastics help achieve transport solutions that combine high performance, competitive pricing, safety, strength and minimal environmental impact.
When developing transport solutions, designers strive to find the ideal balance between high material performance, competitive pricing, style, comfort, safety, fuel efficiency and minimal environmental impact. The sustainable solution is reflected by an optimal balance of all these parameters and requirements.
Innovative plastics are a key contributor, because:
Plastic components weigh 50 percent less than similar components made from other materials, which means a 25 to 35% improvement in fuel economy.
For every kilogram lost, your car will emit 20 kilograms less of carbon dioxide over its operating life.
Plastics offer lightweight solutions that fulfil essential safety requirements such as fire safety.
Airplanes are a good example of how plastics and design innovation are connected in a highly modern and material challenged application.
In the automotive industry, plastics allow for energy absorption, weight reduction and innovative design, while contributing to passenger safety. Features such as shock absorption for bumpers, suppression of explosion risks in fuel tanks, seat belts, airbags and other life-saving accessories such as durable plastic safety seats to protect young passengers make plastics the safest material for automotive applications.


Plastics are also in the vanguard of sustainable innovation, with the average car containing 120 kilograms of plastics (around 15% of its total weight). Modern concept cars are a perfect example of how innovation made possible with plastics also brings environmental benefits.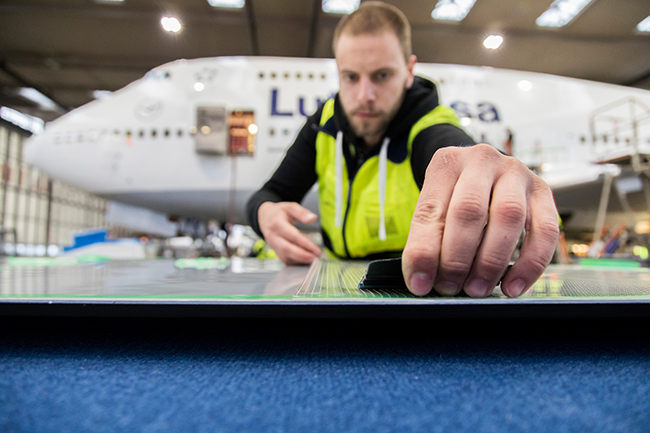 AeroSHARK, a "shark skin" to cover aircraft
Swiss International Air Lines (SWISS) has decided to coat the 12 Boeing 777s in its fleet with a polymer adhesive film. This new surface technology will reduce the fuel consumption of the sub-fleet by more than 1% while significantly reducing CO₂ emissions.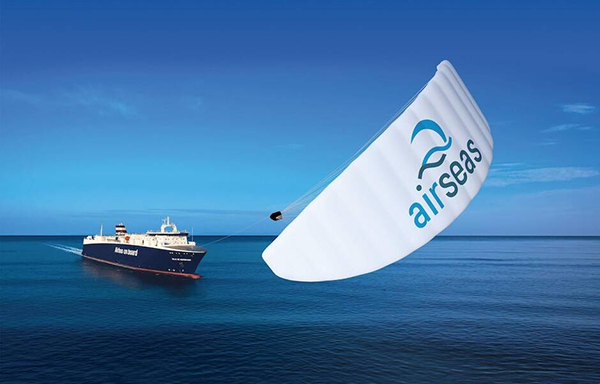 An XXL sail to tow cargo ships
Today, 90% of the world's trade in goods is carried out by maritime transport, which accounts for 3% of global greenhouse gas (GHG) emissions. This environmental footprint is expected to increase to 17% by 2050. The IMO (International Maritime Organisation) objective is to reduce the sector's GHG emissions by 50% compared to 2008 by 2050.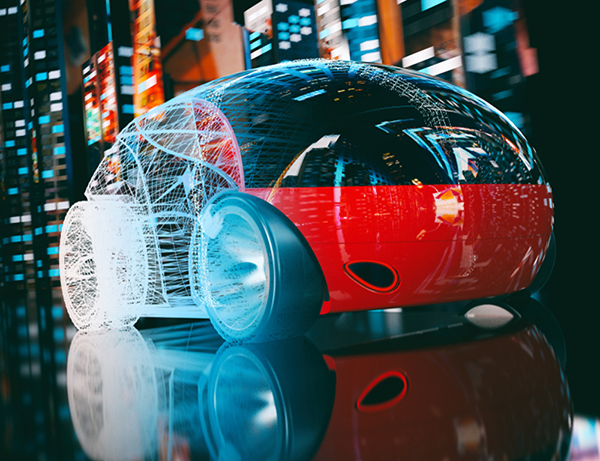 Tomorrow's vehicles: polymers lending their weight to the future
Faced with environmental challenges, the automotive industry must reinvent itself. Their design departments are working hard, using new technologies and new developments in materials. Among which, plastics still have many advantages to offer.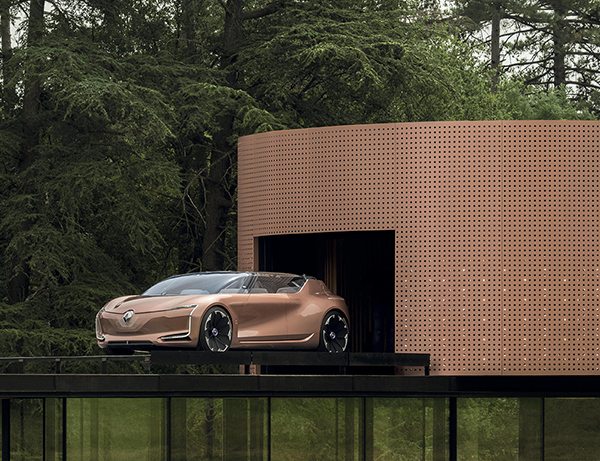 "Polymers remain the materials of the future for our industry"
An interview with Gérard Liraut, Polymer Expert Leader for the GROUP RENAULT.