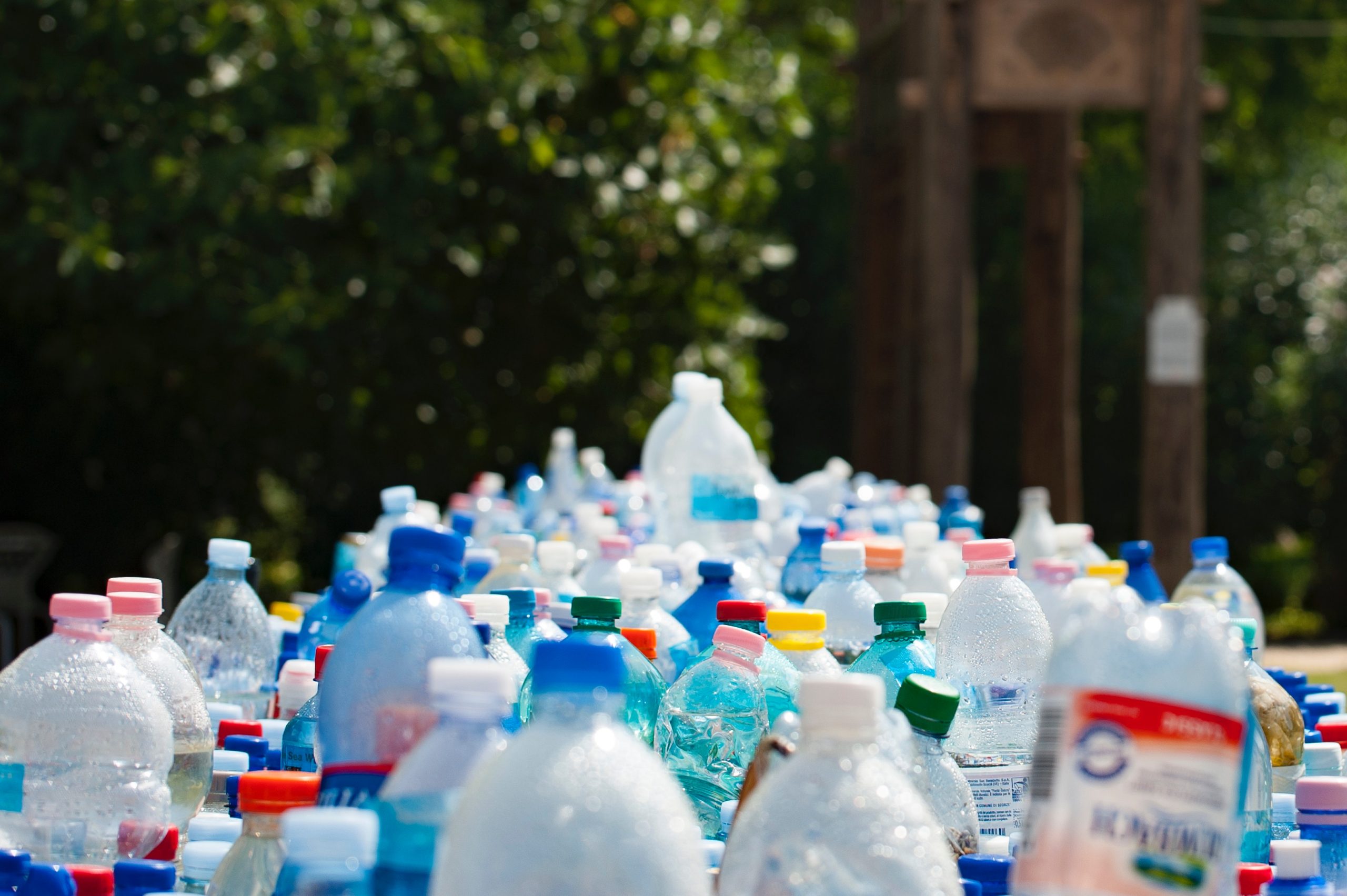 Waste management & prevention
The value of plastics – used almost everywhere – has also created one of its most significant challenges. Plastics do not belong in our environment, food or drinking water. We believe any plastics waste in the environment is unacceptable.
We need a holistic approach to plastics waste. One built on waste prevention, reuse, reduce and repair, and the development of a circular economy to support this. We will need to harness the power of innovation and technology and eco-design based solutions to significantly increase the amount of reuse and recycling, by designing for recycling and developing more cutting-edge recycling techniques.
Working in partnership for a circular plastics economy
We'll do this by working hand in hand with our value chain partners – from producers to technology providers, converters, recyclers, and brand owners – as well as government, civil society and consumers.
We are fully engaged in the Circular Plastic Alliance to accelerate the circular economy for plastics and reach the 10 million tonnes of recycled plastics into new European products by 2025. We are also engaged with the Basel Convention Plastic Waste Partnership to develop practical solutions to prevent the environmental health and social impacts of waste exports.