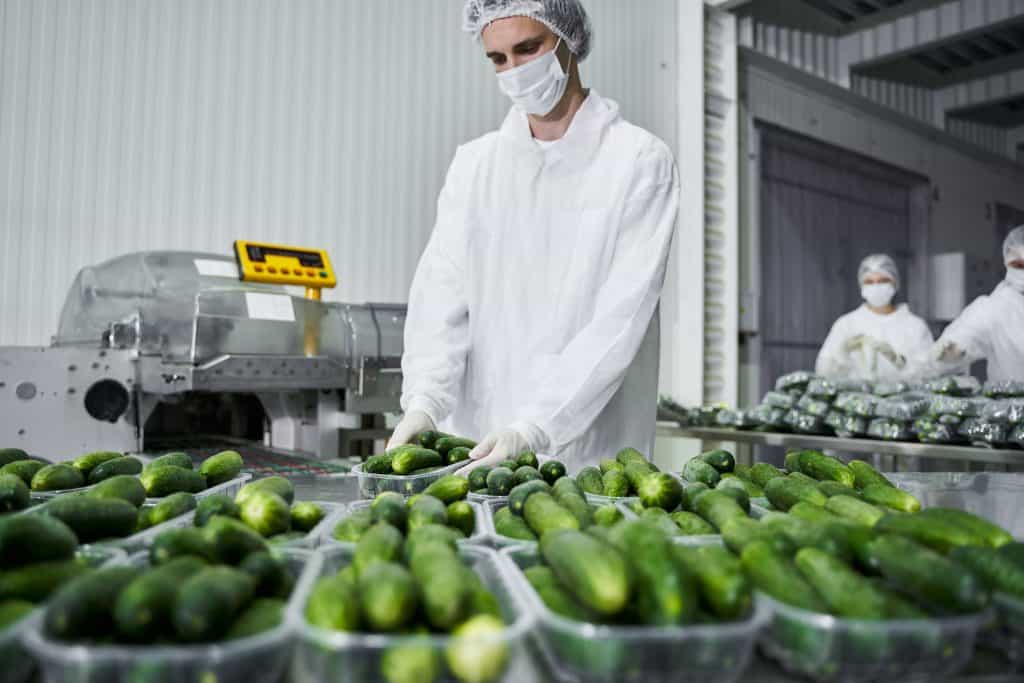 Food contact plastics refers to the plastics used to manufacture items that may come into contact with food, such as packaging, containers, utensils, or electrical devices like coffee machines.
Food contact represents a significant application for the plastics industry. Apart from their wrapping or storage function, packaging and containers must protect food against spoilage, meet shelf life and storage temperature requirements, comply with European packaging regulations, and above all, ensure consumer safety.
Ensuring the safety and the quality of foodstuffs
Stringent EU regulations are in place to safeguard consumer safety.
They are updated regularly to reflect the latest scientific evidence and meet changing marketing trends and consumer habits. Plastics Europe has a group of food contact experts to address these regulatory updates, and works with its value chain partners, research institutes, regulators and agencies to continually protect consumer safety.
New guidance on exposure assessment for repeated use applications
A new guidance document prepared by Cefic FCA and Plastics Europe with the support of EuPC is now available.
The document addresses food contact risk assessment for repeated use articles, such as kitchen and processing equipment.
According to article 19 of Commission Regulation (EC) No 10/2011, a risk assessment of substances not included in the Union list must be performed to assess the safety of the food contact materials within the scope of this regulation.
The new guidance provides a tiered approach for exposure assessment of migrants released from repeated use articles. A special focus is provided to Non-Listed Substances (NLS) and Non-Intentionally Added Substances (NIAS) in repeated use applications. The details of the hazard assessment and risk assessment itself of NLS and NIAS are already available:
The new guidance document is called: Food Contact Repeated Use Applications (Guidance Rev. 3), Proposals for exposure assessments for plastic intermediate materials and articles in the frame of article 19 of Plastic Regulation (EU) No 10/2011
If you would like a copy of the guidance document, please click here.
Related reading
Repeated migration of additives from a polymeric article in food simulants
More information on food contact regulations
To support the understanding of the regulations Plastics Europe and Cefic-FCA has jointly published a Summary of terms and definitions relevant to food contact.
This document provides an overview of the most commonly used terms in food contact, their definitions and their derivation.
Read the summary of relevant extracts from the 15th amendment (dated May 2021):
Further reading