Sustainability
As an industry, we believe that sustainability has to be approached in the right way.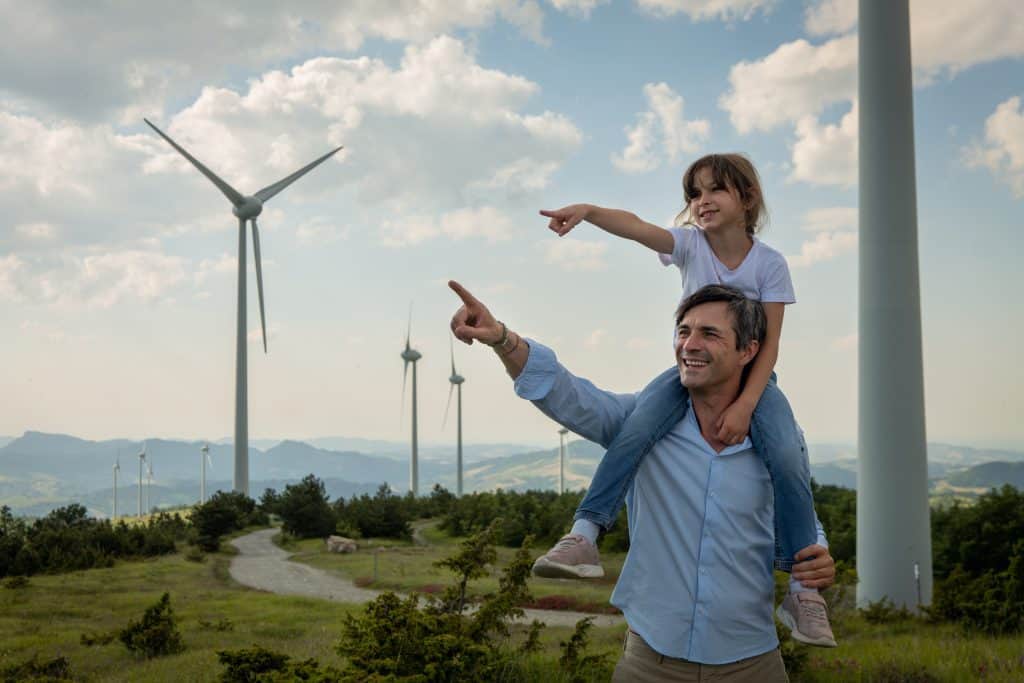 We should not only look for easy solutions; fixing one problem today and creating another tomorrow. Long-term vision is important, as is the need to act with urgency and to work collectively towards shared goals.
Plastic is a key material for innovation and for helping us reduce greenhouse gas emissions and tackle climate change. But any plastic waste in the environment is unacceptable. Plastics must be sustainable.
We are therefore accelerating our contribution to the sustainable production and use of plastics, while ensuring they continue their positive contribution to healthy societies and growing economies. This means increasing our efforts to reduce plastic waste, promote reuse and collection and recycling of plastic waste, and accelerating the transition to a circular economy.
We are determined to implement long-lasting positive change.
While our industry has an essential role to play, this transition is not one we can undertake alone. That is why working hand in hand with manufacturers, brand owners, consumers, recyclers and policymakers towards our shared goals is so important.
Creators of circularity for a sustainable future
The circular plastics economy is about recognising and capturing the value of plastics as a resource, with the least impact on the climate. It is one of the keys to tackling plastic waste.
Accelerating the transition to a circular economy is vital. To do so, we must harness the power of innovation and technology to significantly increase reuse and recycling by, for example, creating more recyclable products and more innovative recycling techniques.
It also requires policy and regulation, which promotes harmonised collection and mechanical recycling, and encourages more focused and increased investment in key technologies like chemical recycling.
Find out how Plastics Europe has accelerated the transition to a circular economy.
Enabling climate neutrality
The severity of the climate crisis requires urgent action if we are to successfully mitigate the impact of climate change through the creation of a low-carbon economy.
The plastics industry is already contributing towards Europe's climate ambitions. CO2 emissions are reduced by the use of plastics in most applications and are, for example, helping to decrease energy consumption and emissions in the building and construction and transport sectors. Plastics are also enabling the transition from fossil fuel to renewable energy through their use in wind turbines, solar panels and electric vehicles.
We are also improving the climate impact of all aspects of our operations, making our production processes more energy and resource-efficient, using more renewable energy and more alternative feedstock from waste and renewable resources, while also supporting carbon capture solutions and accelerating the transition to a circular economy.
Learn how sustainable production, alternative feedstocks and renewable energy are guiding our transition to a low-carbon economy.