Shaping the future for sustainable plastics – together
Plastics Europe is the pan-European association of plastics manufacturers with offices across Europe. With close to 100 members producing over 90% of all polymers across Europe, our mission is to help accelerate a solutions-driven approach working towards the circularity and climate goals of a sustainable plastics industry.
Together with our value chain, the plastics converters and plastics machinery manufacturers, the European plastics industry employs around 1.6 million people, who work in more than 60,000 companies, many of which are SMEs. Together, we create a turnover of €360 billion.
On a global level, Plastics Europe is an active partner in the World Plastics Council (WPC) and the Global Plastics Alliance (GPA), contributing to multi-stakeholder dialogue on UNEA5 and the global threat of negotiation on plastics.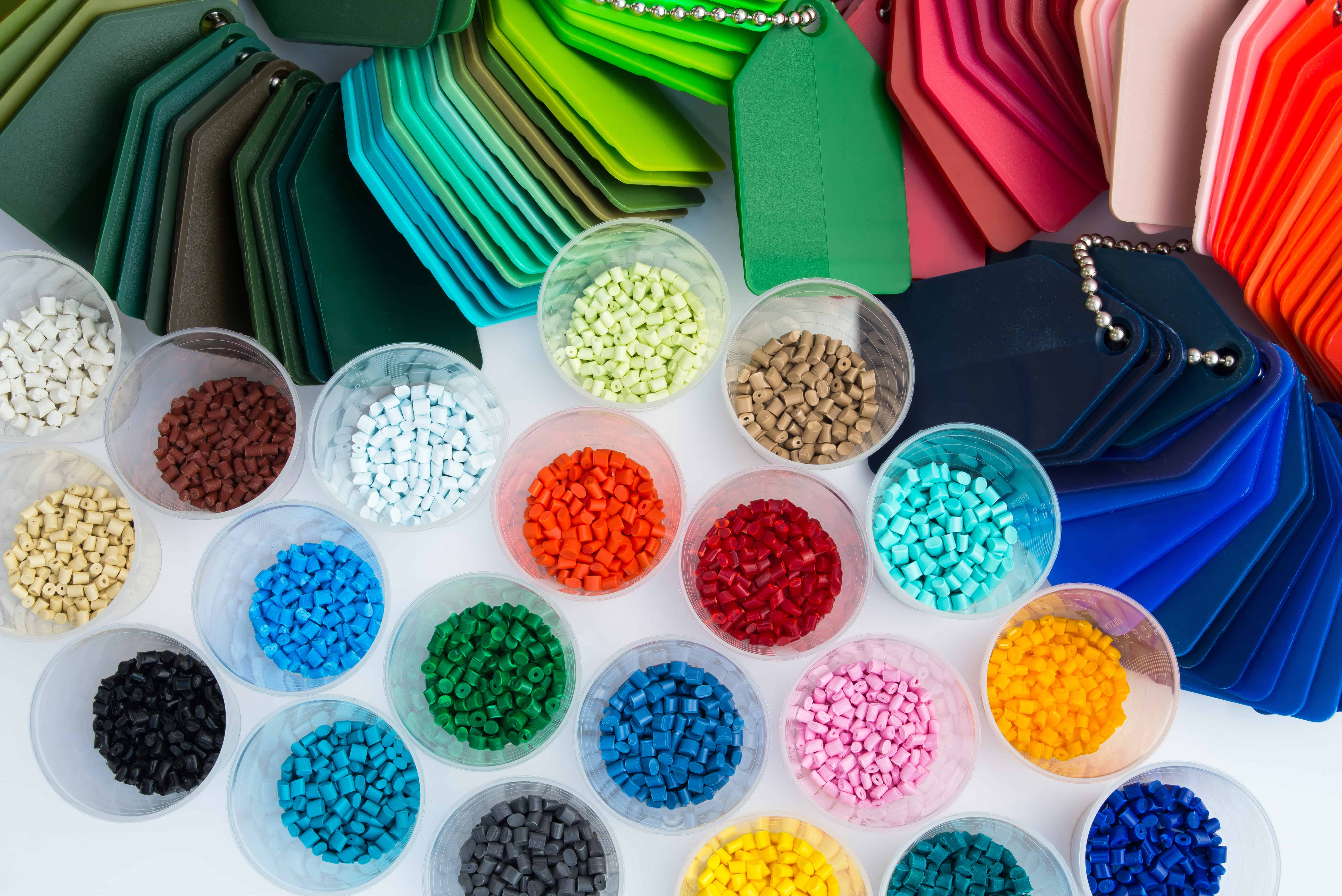 Plastics Europe
Membership that matters
Ten reasons to join Plastics Europe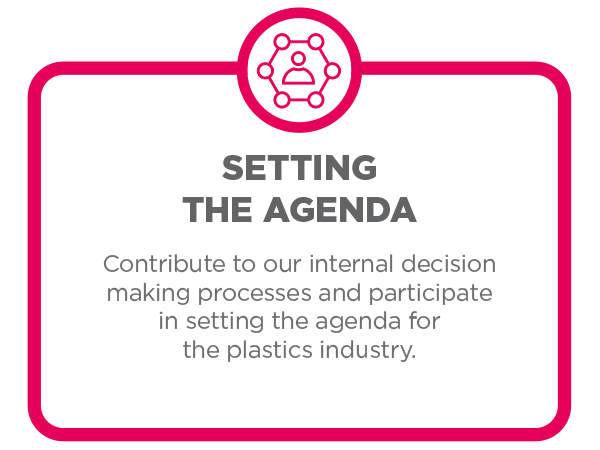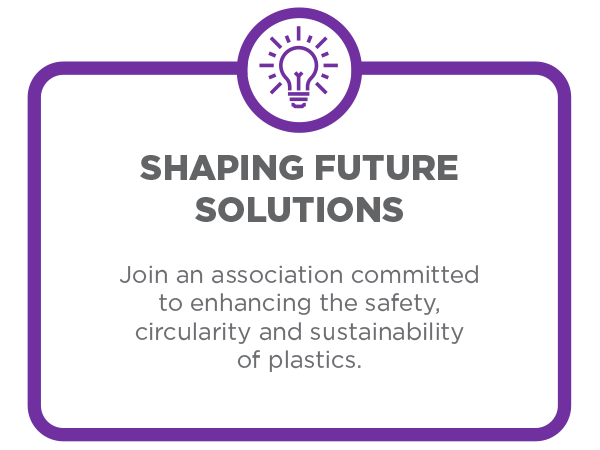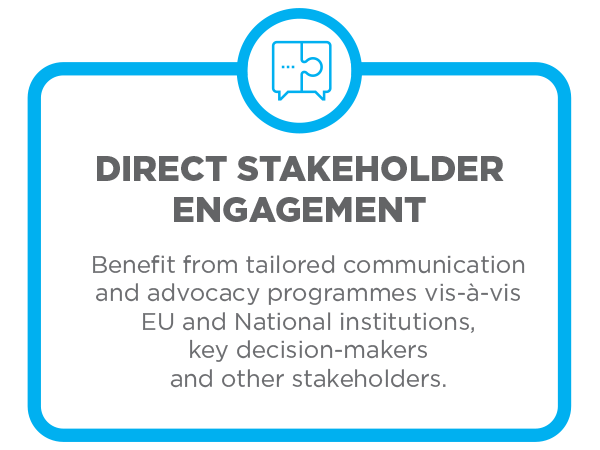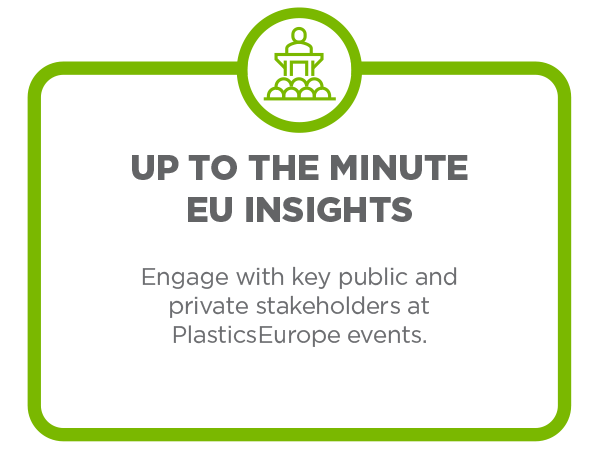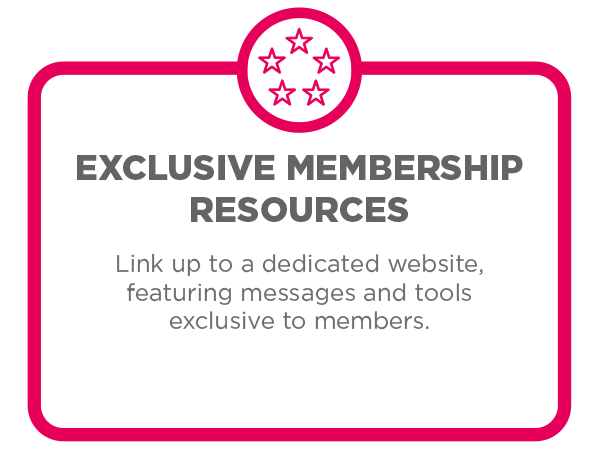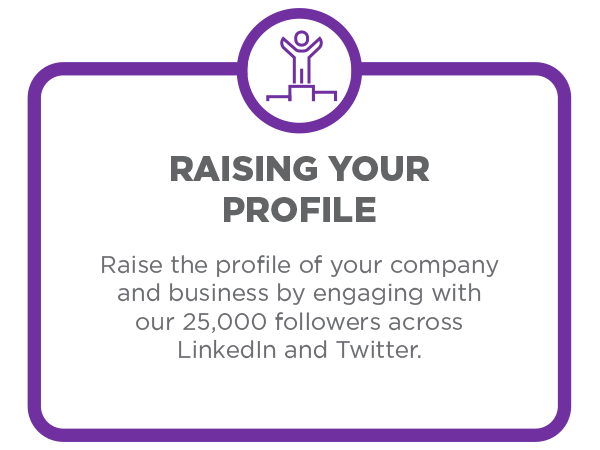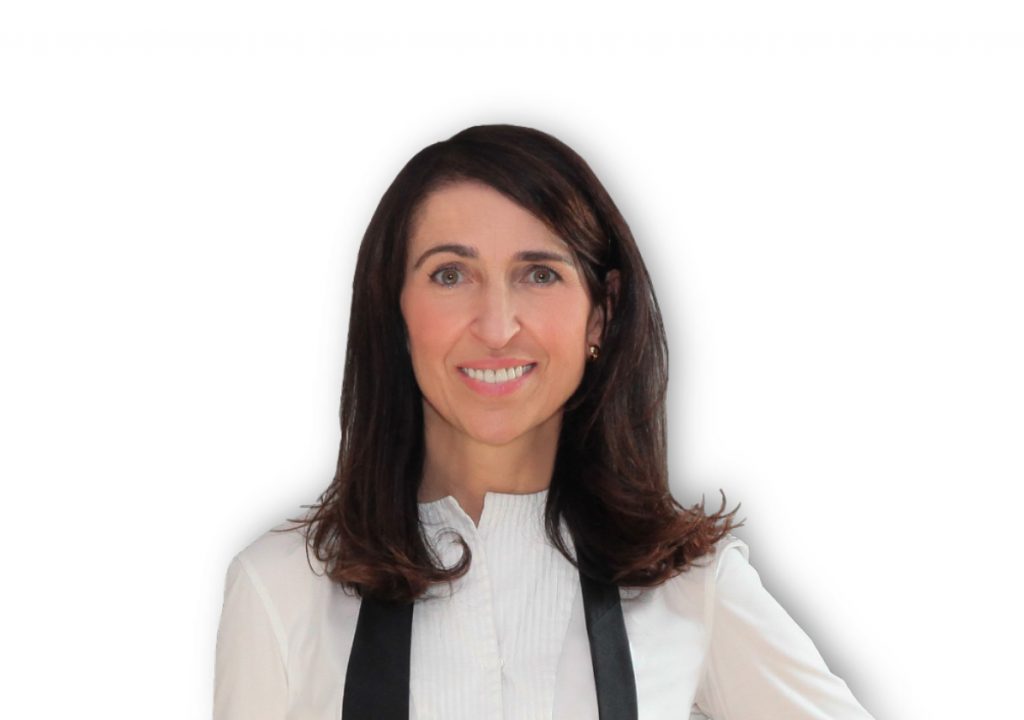 "As a Plastics Industry Association, we work towards a credible long-term view of our industry supported by facts.

A view of what our industry can and should become, which responds to the expectations of key stakeholders and becomes the North star against which we orient our association's efforts across the various committees and taskforces."

Lucrèce Foufopoulos – Executive Vice President – Polyolefins & Circular Economy and CTO, Borealis, Vice President of Plastics Europe
"Being part of Plastics Europe not only helps with networking opportunities and connecting us with like-minded people but their hard work to promote standardization and best practice across our industry is of great value, too.

We appreciate having a pan-European voice to push key industry issues via advocacy, thought leadership, mentoring and career planning."

Dr. Markus Steilemann – CEO Covestro
Member of the Plastics Europe Steering Board
Our current members
Plastics Europe is a catalyst for the plastics industry accelerating sustainable solutions valued by society.
You can find a list of our current members below.
Click on the link to visit the member company website
Product Group Members