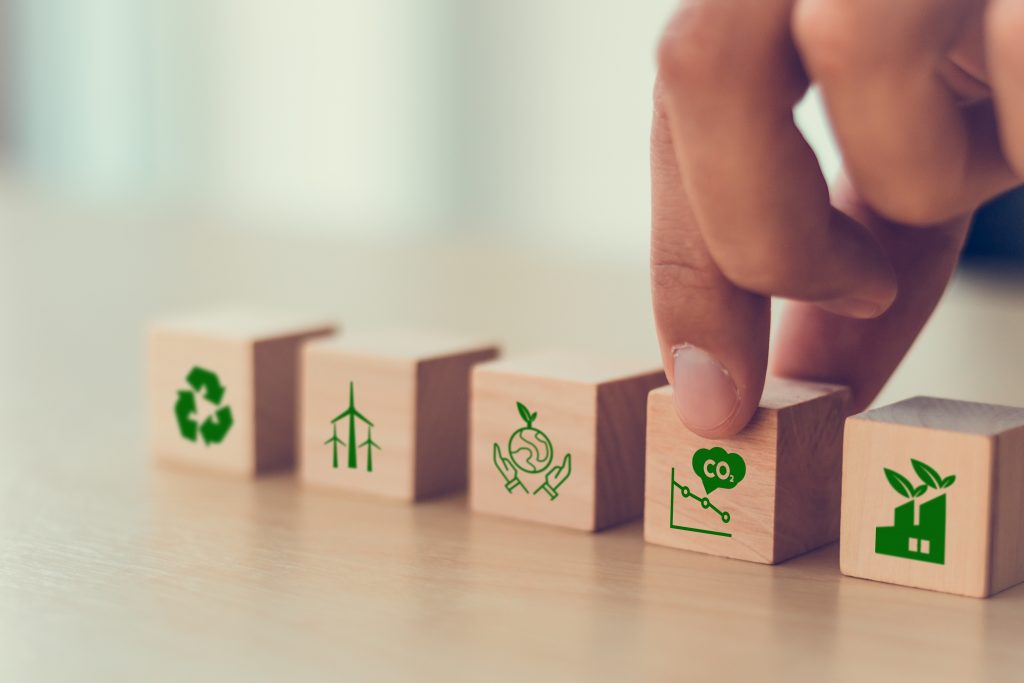 Watch Video and Highlight Reel: Economist Impact Sustainability Week Insight Hour sponsored by Plastics Europe
Reshaping Plastics: Building Resilience, Circularity and Climate Neutrality | Broadcast on 22 November 2022
Plastics are by nature carbon-based materials, where various sources can provide the carbon. Historically, fossil-based resources have been the main carbon sources to make plastics. What is fundamental is that plastics are produced sustainably, and that it allows other industries to improve their sustainability activities.
In the shift towards a more resource-efficient and climate-neutral society, firms in the plastics industry are reorganising their production and technology base, developing alternative raw materials and energy sources, innovation, new technologies and investments, diversifying the feedstock sources used to create plastics and increasing the use of alternative, circular resources. New feedstock generated from advanced recycling technologies, renewable and low carbon energy, and producing more plastics from organic feedstock (biomass) and CO₂ (carbon dioxide) are also being explored.
If you missed the broadcast of the Insight Hour sponsored by Plastics Europe, here is your opportunity to watch the video recording and learn how to ensure the stability of the plastics industry without compromising on sustainability. Which innovations are most effective for the circular economy and emissions reduction? As demand increases, how can there be optimal security of supplies of high-quality, sustainably sourced feedstock for creating plastics? What enabling policies are needed and how does the diversification of technologies stand to affect the plastics industry as a whole?
The Highlight Reel featuring the best moments of this online panel discussion is available here.
The blog is also accessible on The Economist Impact Sustainability Week site.
Date

22 Nov 2022

Location

Online