Plastics Europe supports IARC 2023
The International Automotive Recycling Congress will be held from 21 to 23 June 2023 in Geneva, Switzerland
View full programme here
IARC is the international platform for discussing the latest developments and challenges in circular economy and automotive recycling.
The event brings together up to 300 decision-makers from the automotive and recycling sector, especially car manufacturers, metal suppliers, plastic scrap traders, recyclers, shredder operators, policy makers and many more.
Don't miss this unique opportunity to gain valuable industry insights, engage in inspiring discussions and unrivalled networking opportunities amongst leading experts in the field of automotive recycling.
Plastics Europe is supporting this event.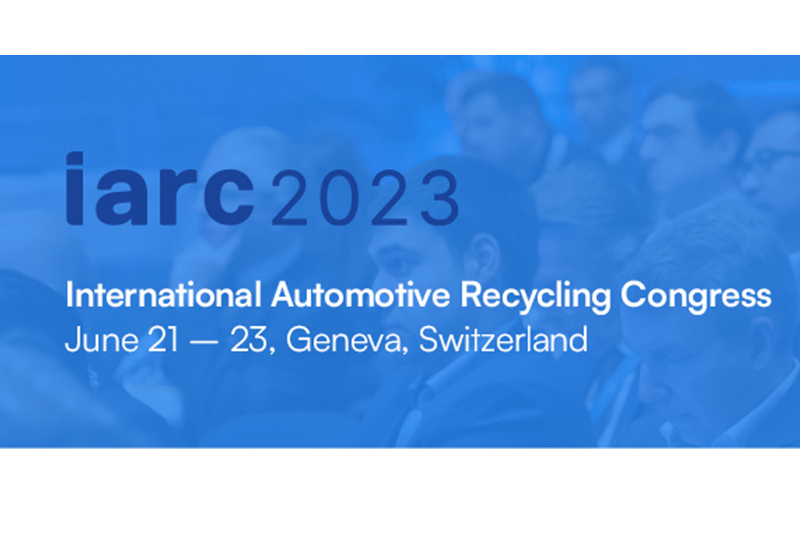 Date

21 Jun 2023

Location

Geneva, Switzerland