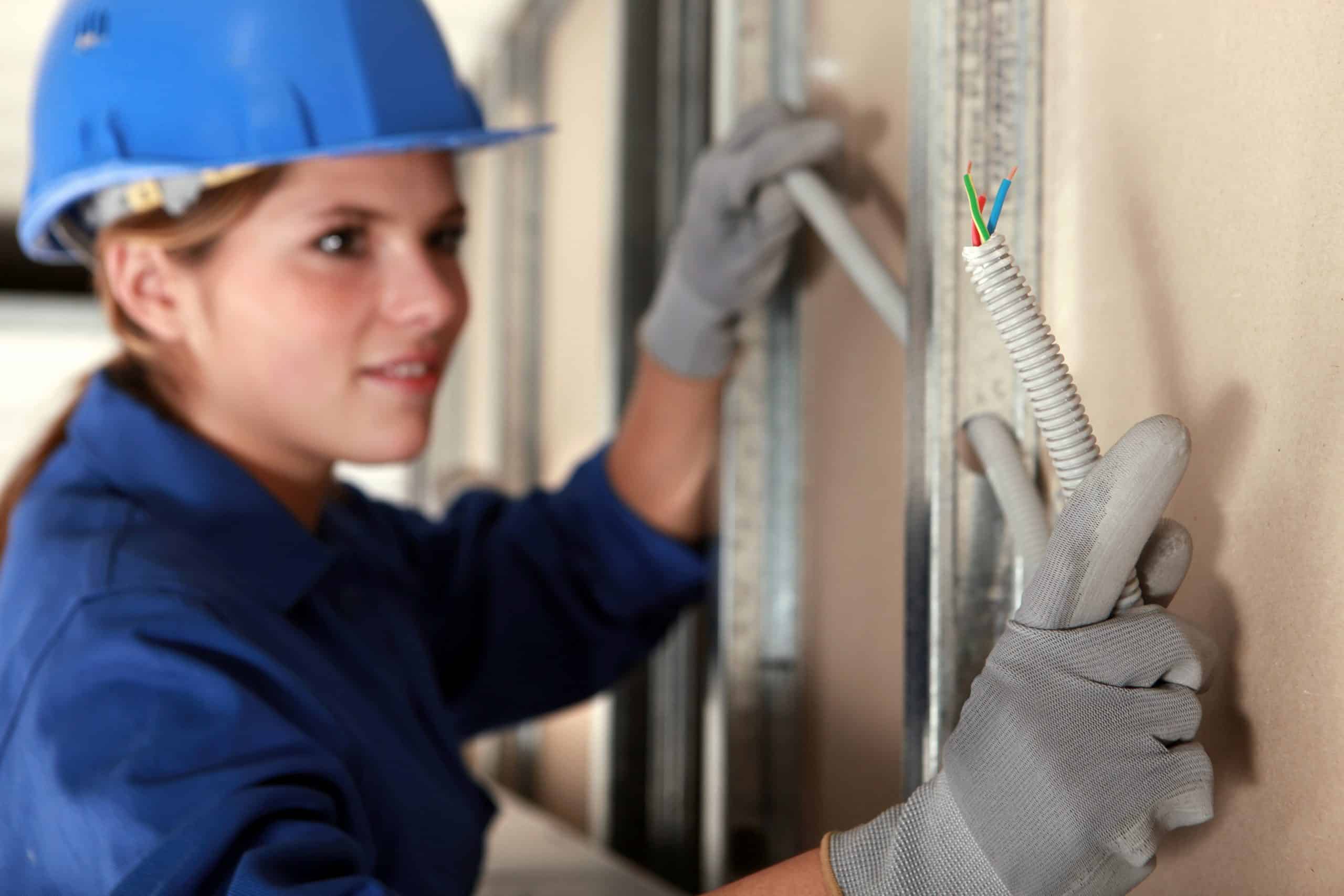 What is PVC?
Polyvinyl chloride (PVC) was one of the first plastics discovered and is also one of the most extensively used. It is a thermoplastic resin derived from salt (57%) and oil or gas (43%). It is the world's third-most widely produced synthetic plastic polymer, after polyethylene and polypropylene.
PVC resin is often supplied in powder form. It is resistant to oxidation and degradation, which allows for a long storage period. Various additives and pigments are then added to the powder during the processing stage, producing a blend that is converted into multiple PVC products.
Properties of PVC
PVC's performances are hard to match. It is durable, light, strong and fire-resistant, with excellent insulating properties and low permeability. By using additives in the manufacturing process, features such as strength, rigidity, weathering, colour, and transparency can be adjusted to meet specific needs.
How PVC is used
PVC is one of the most used plastics in the world. Its use globally exceeds 48 million tonnes per year, with a constantly growing demand.
Its application challenges the imagination:
● Building and construction products, including window frames and other profiles, floor and wall coverings, roofing sheets, linings for tunnels, swimming pools and reservoirs
● Piping, including water and sewage pipes and fittings, and ducts for power and telecommunications
● Medical applications, such as blood bags, IV bags, dialysis bags, oxygen masks, transfusion tubes, surgical gloves and gowns, tubing, wall coverings, and mattresses
● Insulation and sheathing for low voltage power supplies, telecommunications, appliances, and automotive applications
● Packaging, from pharmaceutical blisters to cling film, packaging for disposable syringes and medical devices, and bottle sleeving, labels, food trays
● Coatings, including tarpaulins, rainwear, and corrugated metal sheets
● Automotive applications, including cables, underbody coating and interior trimmings
● Leisure and sports products, including garden hoses, footwear, inflatable pools and toys, tents, yoga mats, and gym flooring
PVC in architecture and design
PVC has long been a primary choice for architects. The polymer's unique technical properties enable it to combine state-of-the-art design with environmental protection. Architects can freely exploit their creativity while using a material that offers almost infinite design options to meet aesthetics, functionality, affordability, and sustainability.
As a result, PVC is the most used plastic material for building and construction products such as windows, pipes, gutters, cables, roofing membranes and flooring. PVC is a preferred material in many of the architectural marvels that have been built in recent years. Many examples can be found in the quarterly publication WonderfulVinyl.
PVC reuse and recycling
PVC can be recycled several times, thanks to its polymer structure that withstands mechanical stress during recycling operations while keeping its key physical properties. The feasibility of PVC recycling is demonstrated by increased quantities of recycled PVC – amounting to 731,461 tonnes in 2020 in Europe and 6.5 million tonnes in total over the past 20 years. Therefore, improving the scope of recycling technologies for PVC is important.
Today PVC end-of-life products are recycled mainly by mechanical recycling. New technologies for chemical (feedstock) recycling of mixed PVC wastes are under development.
Further reading
Explore how PVC contributes to a circular plastics economy
Read about innovations in WonderfulVinyl
Find out more about the European PVC industry's commitment to sustainable development