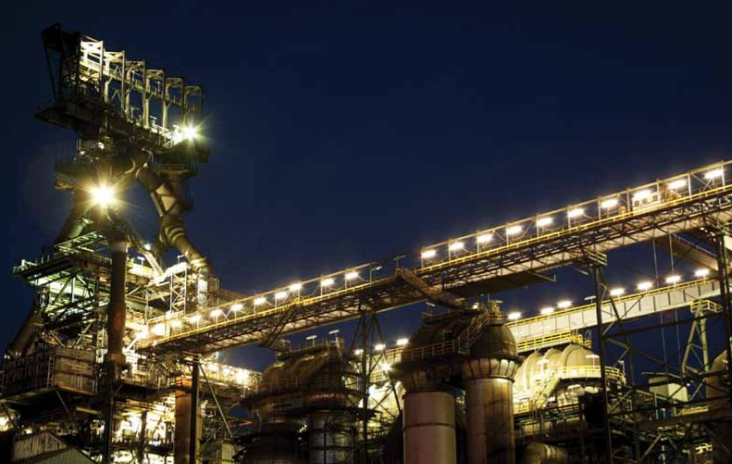 Plastics Europe's Partner Event: BPF Chemical Recycling 2023 Online Seminar
Join the British Plastics Federation for its highly popular fourth annual chemical recycling online seminar to discover the latest news on this increasingly significant topic. This online event organised in cooperation with Plastics Europe attracts an international audience and will provide an in-depth exploration of chemical recycling capacity and supply, investment, mass balance issues, LCAs, as well as a key case study.
Additional bonus sessions on innovative advanced recycling processes will also be available to delegates. All attendees will also gain full access to the recordings of the 2020, 2021 and 2022 chemical recycling events, featuring presentations from over 20 industry speakers.
Who should attend:
This event is aimed at senior and middle management professionals from all parts of the plastics industry who are interested in finding out more about chemical recycling.
View full programme HERE
View registration page HERE
Date

19 Oct 2023

Location

Online