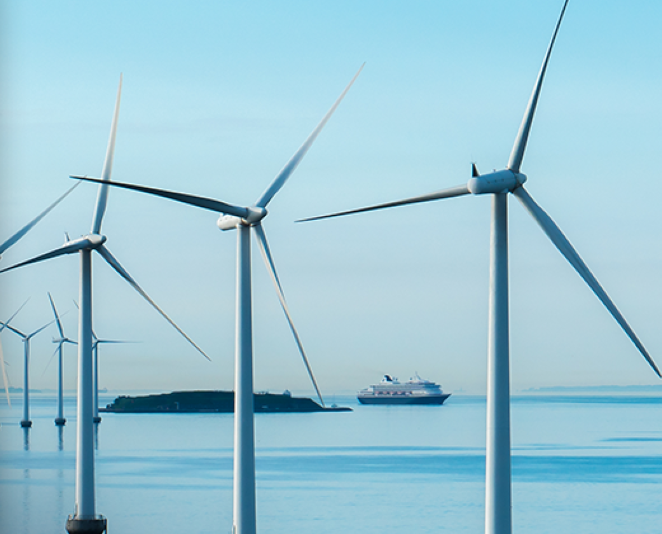 BPF Sustainability and Plastics 2023
Join the British Plastics Federation (BPF) in London for their annual seminar on Sustainability and Plastics. Set your strategy with confidence, using exclusive insights from our seasoned industry and academic speakers including our keynote Dr. Robin Kent, Founder of Tangram Technology who will present on sustainable manufacturing for plastics processors.
Camilla Carteny, Plastics Europe's Microplastics Technical Manager, will also be one of the speakers at this event.
This in-person event will feature discussions on a range of important topics including updates on achieving net-zero goals, industry efforts towards enhancing safety and circularity, as well as the latest advancements in plastic recycling technologies.
Explore social and technological perspectives on addressing plastics sustainability, including bridging the knowledge gap between microplastics and human health, sustainability goals, and a panel discussion on the current and future state of sustainability and plastics.

Date

06 Jun 2023

Location

London, United Kingdom