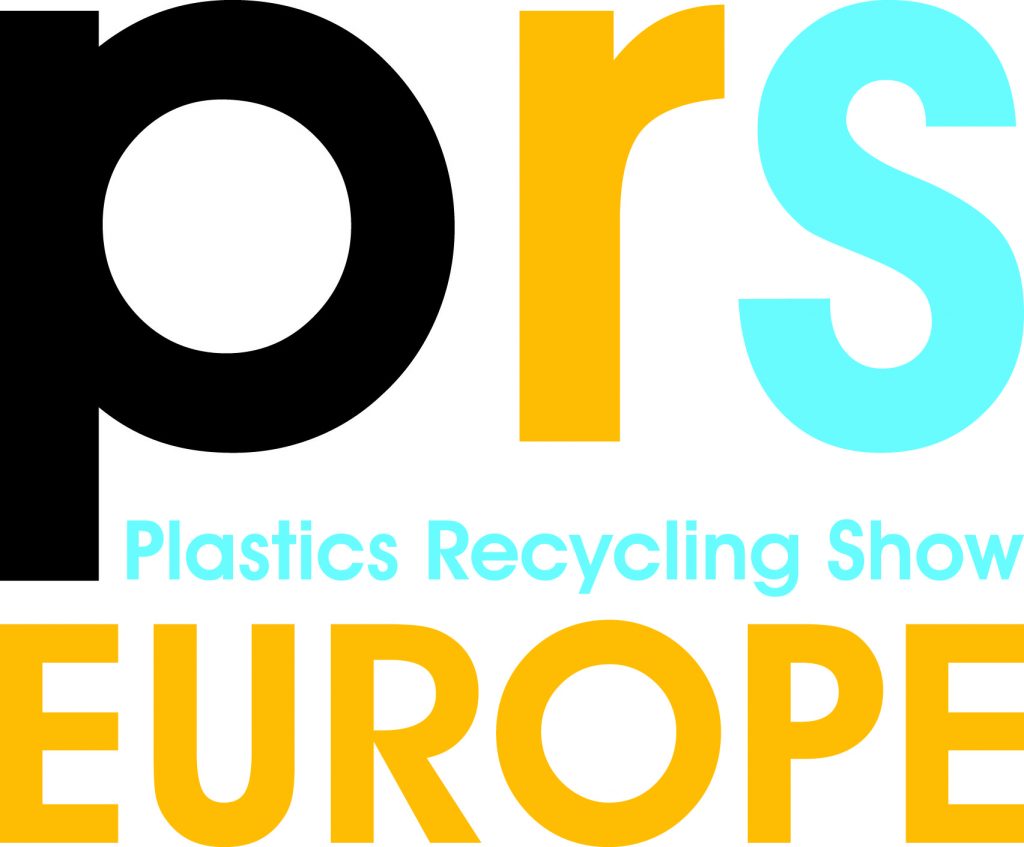 Plastic Recyclers Show Europe session: "Plastic Recycling – Piece of the puzzle"
The goal of this session is to show the bigger picture in the state of European affairs in plastics recycling and how, combined with other measures, plastic recycling addresses the issue of plastic waste.
Mattia Pellegrini, Head of Unit, Directorate-General for Environment, European Commission. "EU policy measures in support of plastic recycling"
Peter Goult, Circular Economy & Climate Change Mitigation Specialist, SYSTEMIQ. "ReShaping Plastics: pathways to a circular, climate neutral plastics system in Europe "
Marco ten Bruggencate, President, Plastics Europe "Future-proofing the plastics industry in Europe – getting to circularity faster together"
Ton Emans, President, Plastics Recyclers Europe Can we achieve the plastic recycling targets?
The session will also be live-streamed on the PRSE website.
Date

22 Jun 2022

Location

Amsterdam

Organiser

Plastic Recyclers Europe