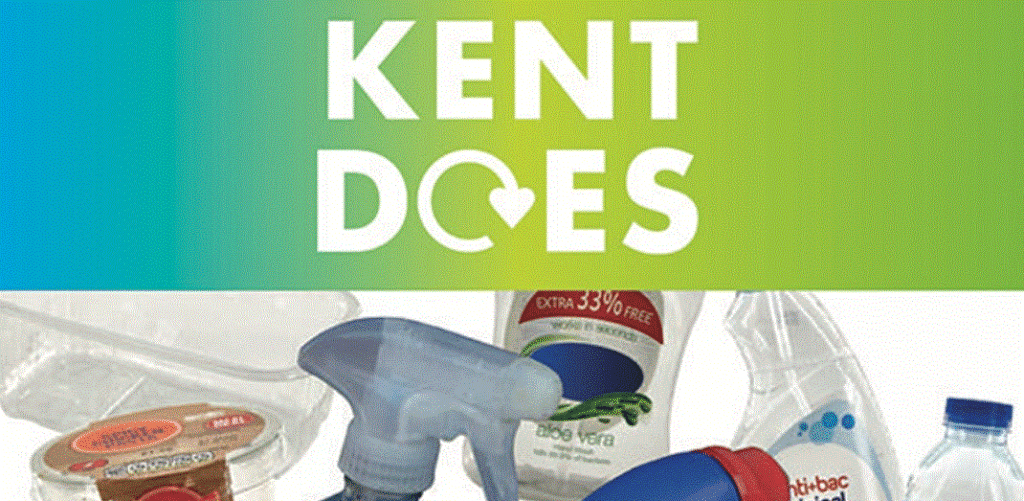 Kent Understanding Plastics 'Live Lab' Report Launch
A webinar developed to share the findings of the Kent Understanding Plastics 'Live Lab' grant funded project.
Kent Understanding Plastics 'Live Lab' project is grant funded by Innovate UK and supported by partners from across the plastics recycling value chain. Work on the project commenced in July 2021 and has centered around delivering plastics recycling communications across all 13 Kent Councils via different communication methods.
The phased delivery included direct and indirect communication methods as well as community engagement. Citizen insights were gathered and analysed throughout the project delivery via online questionnaires, face-to-face interviews as well as focus groups.
The intelligence and data, both quantitative and qualitative has been used to develop a set of guidelines for effective plastics recycling communications. The insights include cost analysis of communications methodology against perceived results with a view to understanding how the industry can drive sustained behaviour change at best value.
This FREE webinar will outline the results with input from project partners, and the report will be available in printed form for all webinar attendees.
Adrian Whyle, Plastics Europe Resource Efficiency Senior Manager, will introduce and wrap up the webinar.
Date

27 Jul 2022

Location

Online