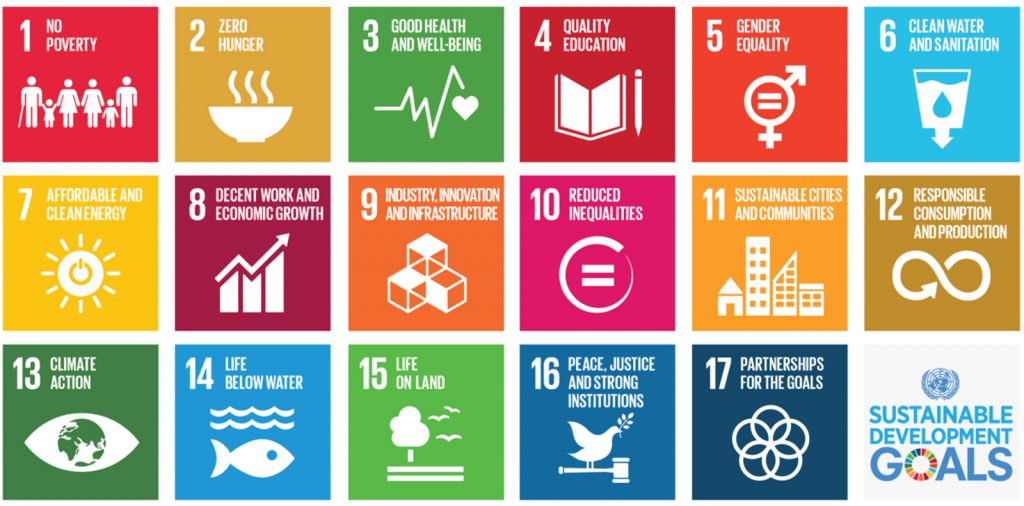 BPF Online Event "Sustainability in Plastics" – in partnership with Plastics Europe
Wednesday, 27 April 2022 (14:30 – 18:15 CEST)

How can plastics companies achieve their sustainability goals and what is the latest developments in sustainability? This seminar will explore these themes and will include speakers from organisations including The Co-op, DOW and UKRI.

Who should attend: This event is aimed at senior and middle management professionals from all parts of the plastics industry who are interested in finding out more about sustainability.
Date

27 Apr 2022

Location

Online