The Plastics Transition
Our industry's roadmap for plastics in Europe to be circular and have net-zero emissions by 2050
Plastics Europe and its members share societal concerns about the European plastics system's contribution to climate change and the challenge of plastics waste, and the need to foster the sustainable use of plastics. Plastics remain irreplaceable for many applications and have a vital role to play in enabling the sustainability transitions and supporting the competitiveness of many sectors in Europe.
Our vision is to create a sustainable plastics system that continues to meet consumer and societal demands, whilst supporting the transitions of many downstream industries, and remains a strategic asset for the European economy.
For the first time our industry is united around a hugely ambitious but realistic plan to redesign the European plastics system – the 'Plastics Transition' roadmap. It will be our North Star for the years to come and reflects a profound cultural shift that has taken place in our industry.
It was necessary for us to formulate a vision for a truly sustainable plastics system that continues to meet consumer and societal demands"

Marco Ten Bruggencate – President of Plastics Europe
Plastics Europe believes the roadmap will make a very important contribution to informing and promoting dialogue and collaboration with policy makers and our value chain. It is a dynamic process which means the document will be progressively updated based on new insights and changes to our industry environment, the policy framework and input from our value chain.
It aims to guide, incentivise and accelerate industry action and performance, providing an evidence base to inform value chain dialogue and policymaking"

Virginia Janssens – Managing Director of Plastics Europe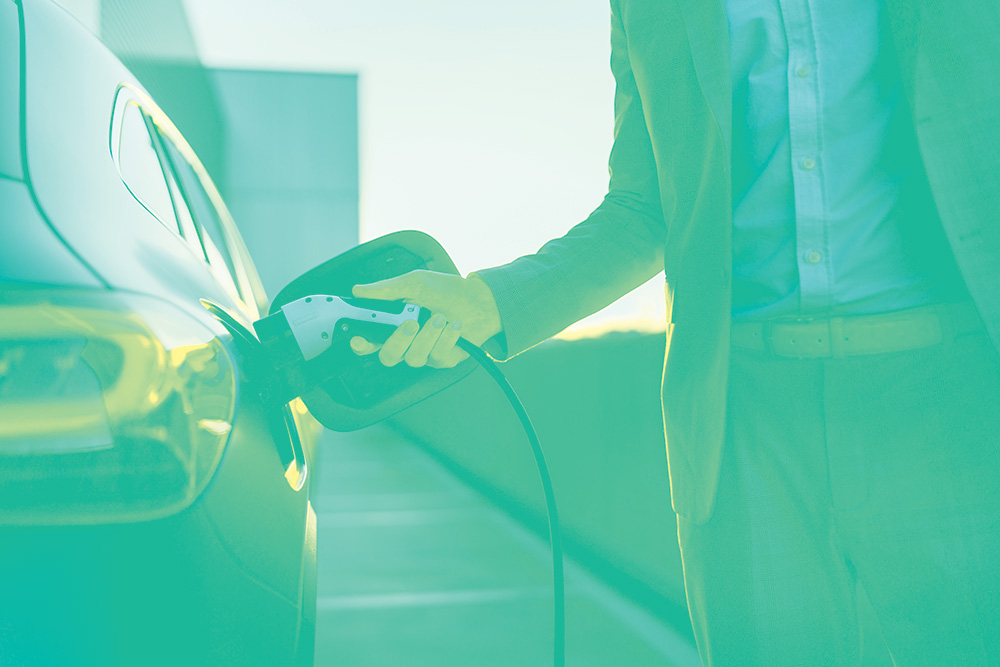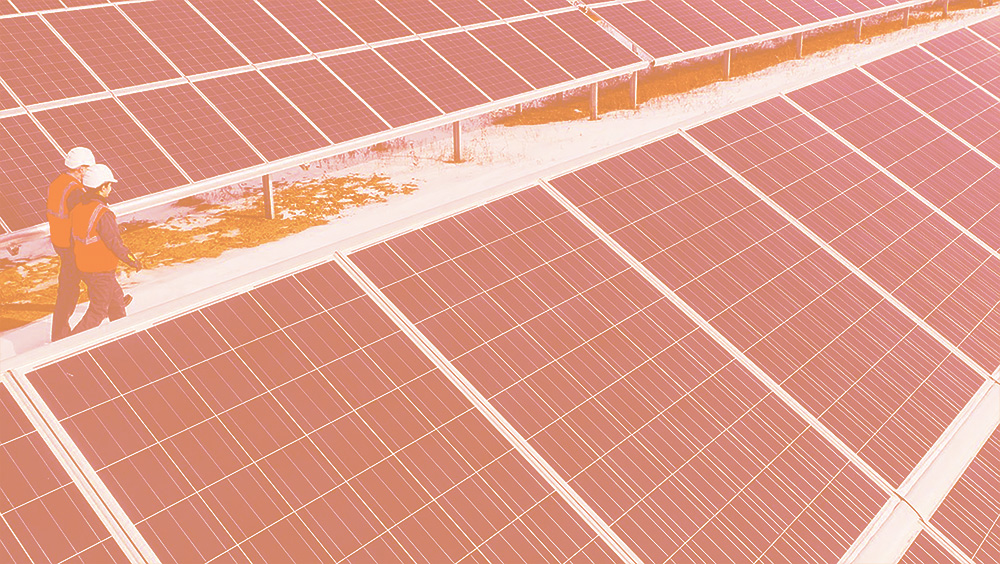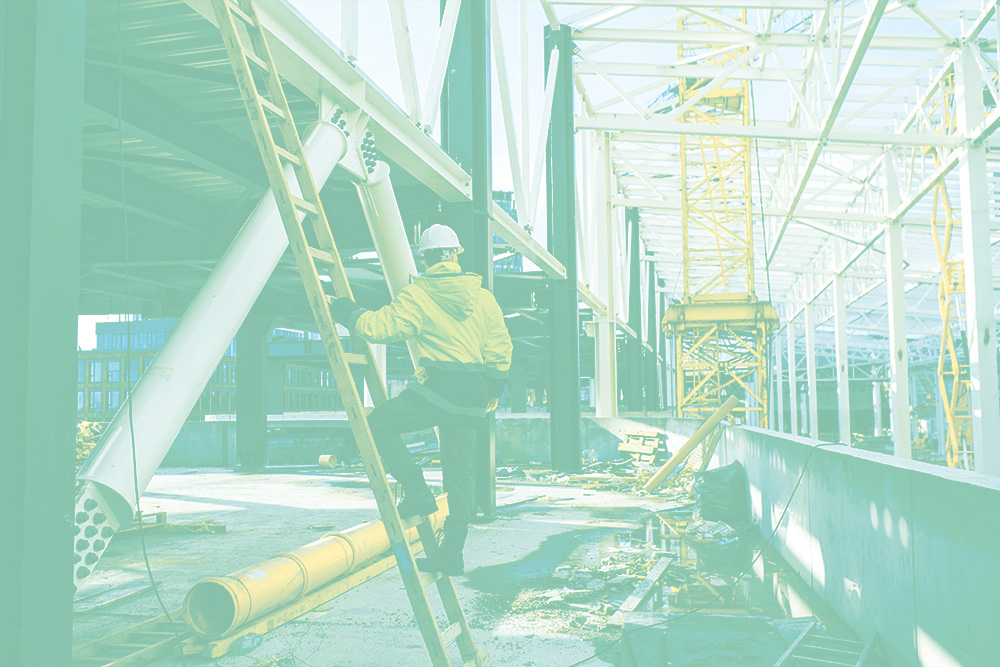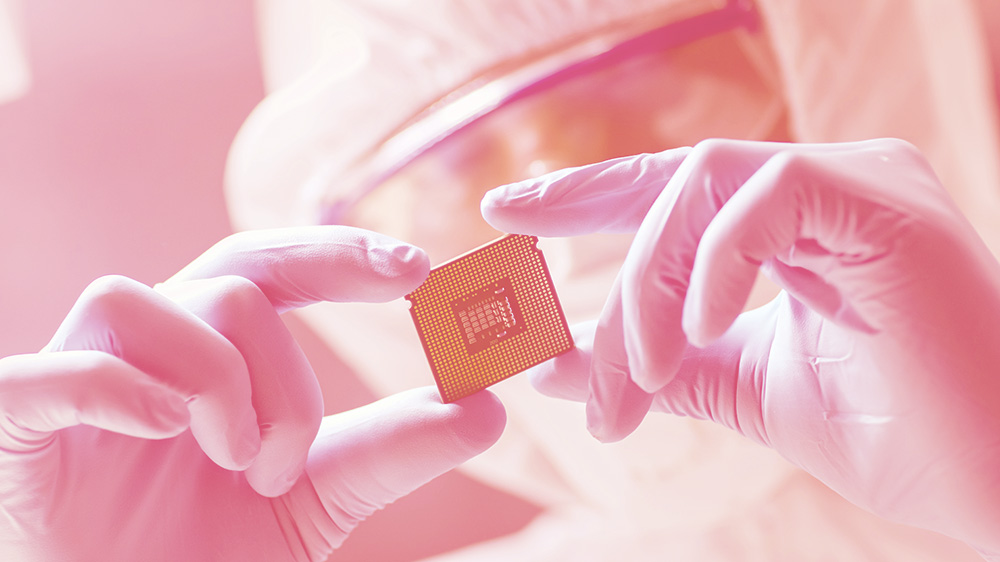 A critically important
industry for Europe
Plastics are a strategically important material for the European economy, with applications in almost every sector, including automotive, construction, packaging, consumer goods, healthcare and renewable energy.
Click on each sector to learn more
AGRICULTURE & FOOD
Plastics are used to produce agricultural films, protecting the crops from pests and diseases, minimising water evaporation and improving crop yields. Besides, plastic packaging reduces food waste by extending shelf life and avoiding damage of fresh produce during transport and storage.
ELECTRICAL & ELECTRONICS
Plastics provide a protective barrier against moisture and dust that can damage electronic components. Their lightweight properties make them crucial for creating portable electronics. Durable plastics are also key to expand the power transmission infrastructure needed to support the growth of renewables.
HEALTH
Modern healthcare would be impossible without the many plastic-based medical products we take for granted. Plastics are everywhere, from personnel protective equipment, sterile syringes, intravenous blood bags, heart valves, "artificial skin" for emergency burns treatment and orthopaedic devices. Innovations in plastics are making new advances in healthcare possible and 3D-printing has opened up the possibility of using plastics to print kidneys, skin, bones, cartilage, tissues, and blood vessels.
BUILDING & CONSTRUCTION
Plastics are increasingly used in building insulation due to their excellent insulating properties, which can help reduce energy demand for heating and cooling. Because they are corrosion-resistant, they are used to create pipes and fittings for plumbing and drainage systems. Plastics are used to make energy-efficient windows and doors as well as weather-resistant roofing and facades.
RENEWABLE ENERGY
Plastics are critical for the development of clean, efficient and durable alternative and renewable energy solutions, including wind turbines and solar panels, as well as electric and hydrogen powered vehicles. These solutions reduce greenhouse gas emissions and increase resource efficiency.
AUTOMOTIVE
Plastics help to reduce vehicle weights and improve fuel efficiency. They are used in airbag housings, seatbelts, door panels and many other components owing to their flexible, durable and lightweight characteristics. Plastics are ideal for exterior components in vehicles (bumpers, hoods, …) thanks to their high resistance to impact and corrosion. The materials are also used for battery housing for electric vehicles and help improve energy efficiency, which is key to scaling up e-mobility.
3 strategic pillars for transition
The roadmap consists of 3 pillars. Importantly, each is accompanied by illustrative business cases.
Making plastics circular
Plastics producers are developing new approaches relating to the reuse of products, product design, and business models. These approaches include fostering circular business models, further developing mechanical and chemical recycling, and expanding plastic production from biomass and captured carbon. To enable this, circular feedstock must be made available, and the demand and investments for circular solutions must be incentivised.
Making the plastics life cycle net-zero
To successfully pursue the net-zero greenhouse gas (GHG) target, levers include increased energy efficiency, the availability of low-carbon fuels, production using low-carbon electricity, and carbon capture & storage. This will require access to low-carbon energy, establishing a level playing field with global competitors, reducing GHG emissions in plastic conversion, and less incineration of plastic waste.
Fostering sustainable use of plastics
Producing and using plastic applications in a way that is safe for human health and the environment is key. Members of Plastics Europe are continually developing new actions, tools, and methodologies to comply with legal obligations and to foster safety and sustainability. They include partnering with value chain partners, safely managing additives, eliminating pellet loss during production, and collaborating to overcome knowledge gaps and prevent leakage.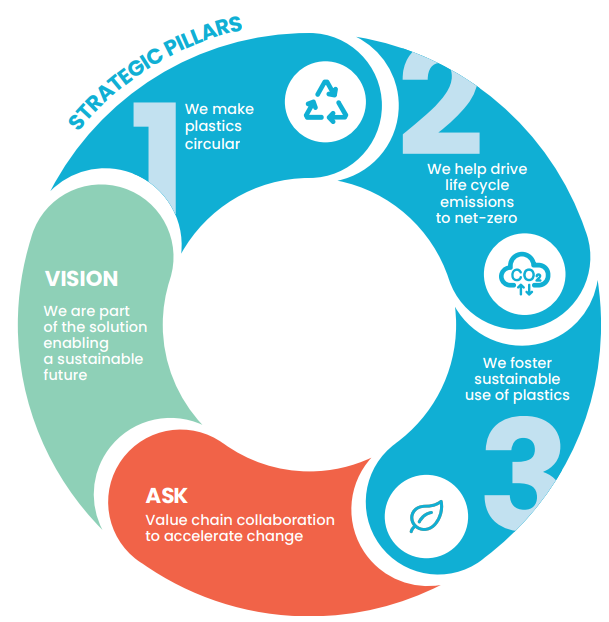 A living document
In 2021 Plastics Europe commissioned the report ReShaping Plastics: Pathways to a Circular, Climate Neutral Plastics System in Europe. It included recommendations for transitioning to the EU's net-zero carbon emissions and circularity goals by 2050.
The Plastics Transition roadmap provides a framework, milestones for 2030 and indicators to monitor progress, identify bottlenecks and find solutions to keep moving forward. Based on aggregated results from a survey of Plastics Europe's members, the industry's progress against these indicators for circularity and GHG emissions will be assessed and transparently reported.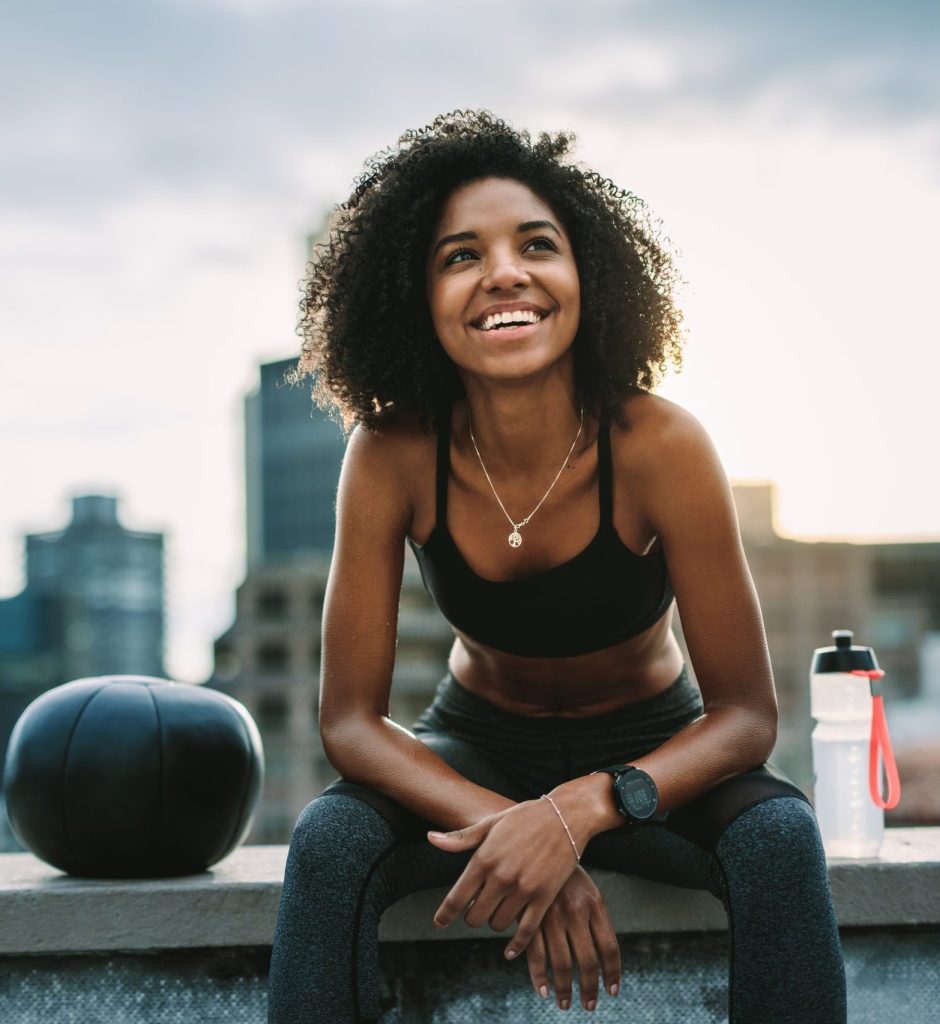 Plastics – the fast Facts 2023
Plastics – the fast Facts shows preliminary global and European plastics production data. It also provides European plastics industry's key economic figures, trade balance, top trade partners, and preliminary estimations of European plastics conversion.
Featured Exhibits
These charts are interactive, hover for more information.
With the support of policymakers and increased collaboration with value chain partners, circular plastics will be able to grow and gradually substitute fossil-based plastics.
EU 27+3, in Mt, 2021-2050 (Deloitte analysis, 2023)
In € per tonne produced, 2021-2050 estimates (Deloitte analysis)
Reductions through net-zero plastics production levers; maximising engergy efficiency, electrifying production with low-carbon electricity, using low-carbon fuels and investing in carbon capture & storage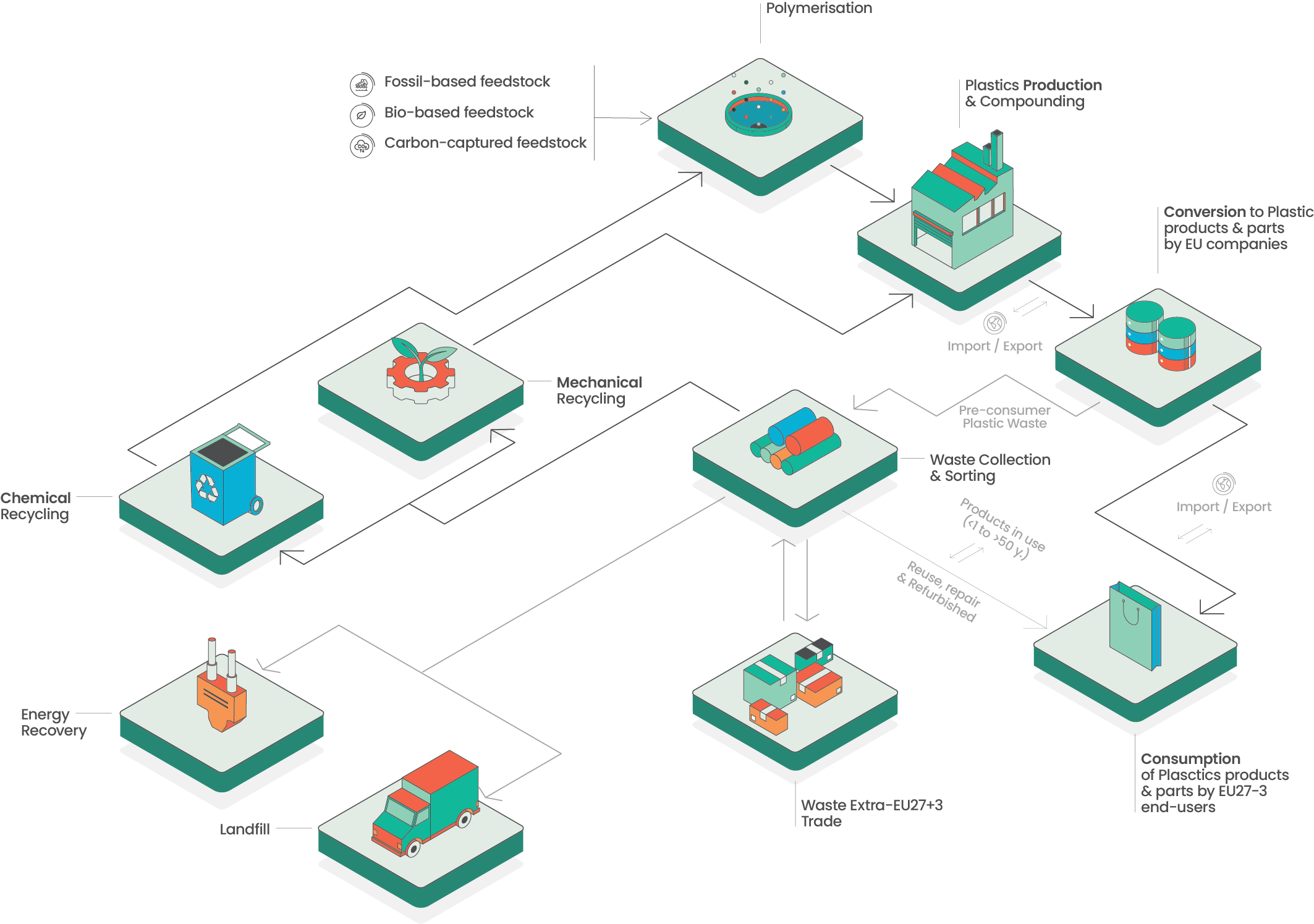 Production and lifecycle in Europe
The market size of the European plastics industry can be measured at different stages of the value chain
Click each item to learn more
Member Case Studies
Want to learn more?
Further information available here.