How BASF reduced greenhouse gases, energy consumption and water usage by developing Haptex®, an innovative polyurethane solution for synthetic leather production.
There is a rising pressure on brands and OEMs to make stronger efforts towards sustainability by choosing alternative and animal-free leather for their products. BASF addressed this challenge by developing Haptex®, an innovative polyurethane solution for synthetic leather production.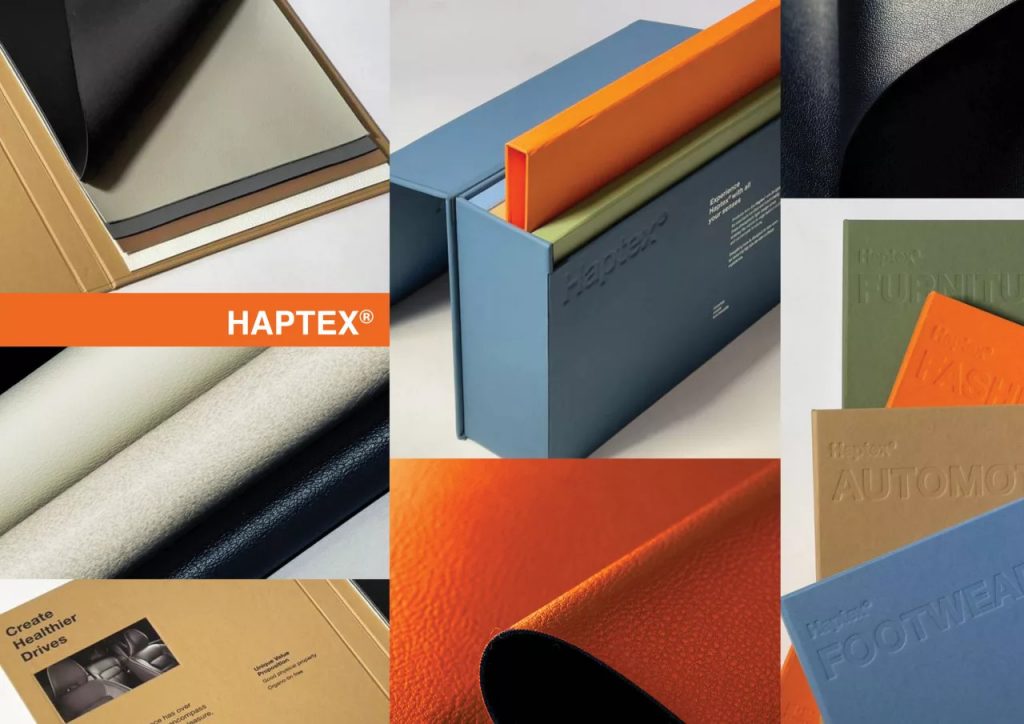 Synthetic Leather
Developed for use in automobiles, footwear, apparel and furniture, Haptex® has retained the functionality of leather with high peel strength, anti-yellowing, and high abrasion performance properties. Thanks to the dry manufacturing process used, VOCs have been significantly reduced. Similarly there is no use of organotin catalysts or plasticizer, or organic solvent.
In real terms
According to the recent LCA (Life Cycle Assessment) conducted by Intertek;
Haptex® was proven to produce 52% less greenhouse gas emissions than conventional synthetic leather
More than 20% reduction in energy consumption was recorded when using 1KG of chemicals for synthetic leather production
Due to the production processes that eliminates the wet line, it reduces 30% of water usage compared to usual solvent-based polyurethane production methods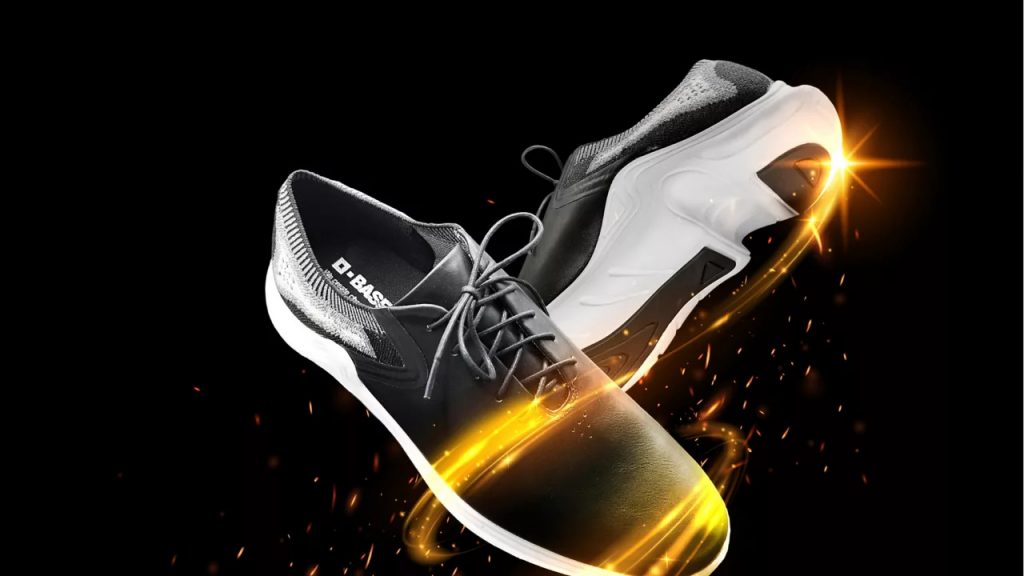 About BASF
At BASF, we create chemistry for a sustainable future. We combine economic success with environmental protection and social responsibility. More than 110,000 employees in the BASF Group contribute to the success of our customers in nearly all sectors and almost every country in the world. Our portfolio is organized into six segments: Chemicals, Materials, Industrial Solutions, Surface Technologies, Nutrition & Care and Agricultural Solutions. BASF generated sales of €59 billion in 2020. BASF shares are traded on the stock exchange in Frankfurt (BAS) and as American Depositary Receipts (BASFY) in the U.S. Further information at www.basf.com.