PlasticsEurope Polska report "Plastics industry in pandemic 2020/2021" presented during the biggest plastics industry fair in Poland.
The press conference hosted by PlasticsEurope Polska during the 25th International Fair of Plastics and Rubber Processing PLASTPOL – the biggest Polish plastics industry exhibition in Poland, held on September 21-23, was an occasion to present PlasticsEurope Polska's report entitled "Plastics industry in pandemic 2020/2021". According to the report (available in Polish on plasticseurope.org – English version in preparation), the plastics industry managed quite well during the pandemic; data for the first half of the year suggest that 2021 should follow the same trend.

Anna Kozera-Szałkowska, Managing Director of PlasticsEurope Polska, emphasised that "The pandemic has not changed the main European and global priorities, including the most important one – preventing climate change, which is to be helped by a zero-emission economy and closing the raw materials cycle. The legislative agenda of the past several months has remained tense, and the New Circular Economy Action Plan announced at the beginning of last year has additionally strengthened some aspects related to environmental protection, including plastics."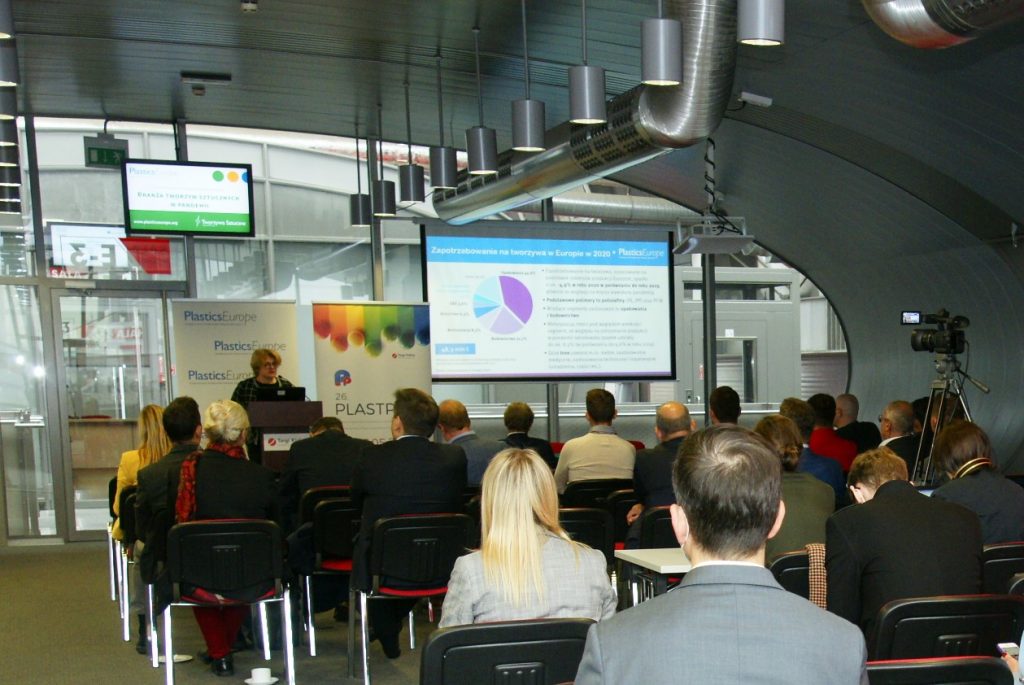 PlasticsEurope Polska press conference, which is the opening event of PLASTPOL exhibition, has become a tradition over the last years. It is the place to present industry data related to production and materials demand in Poland and Europe, and to discuss the industry challenges. This year the press event was followed by the conference "Closing the resources loop – plastics", co-organised by the Waste Management and Recycling Cluster and PlasticsEurope Polska, where circularity of plastics and the role of green financing and innovative solutions were discussed. Both events, which were widely promoted in media, broadcasted and watched live by 230 online viewers, are now available on plastpol.com.