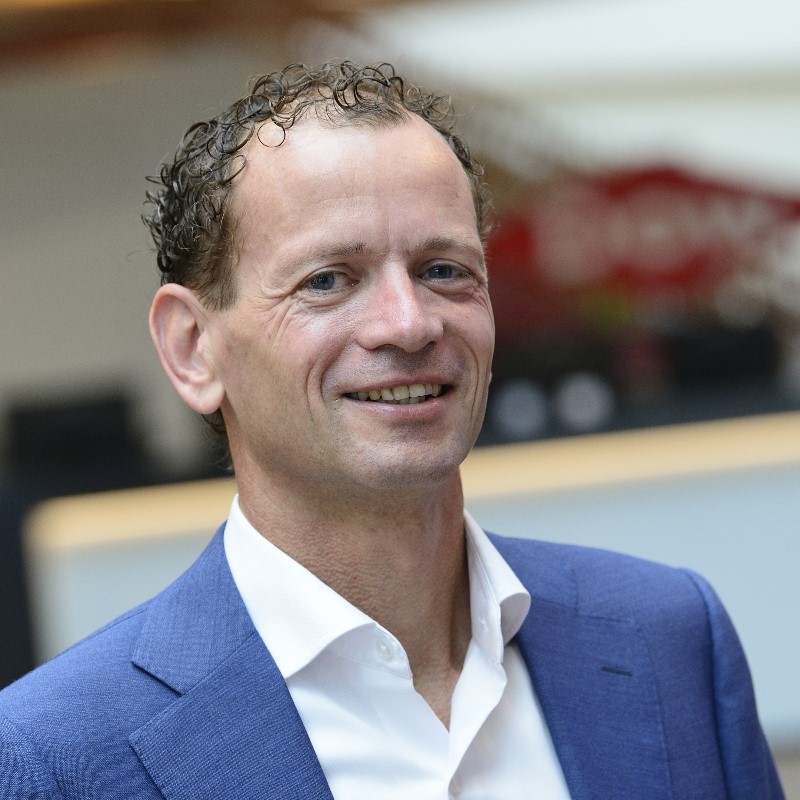 Plastics Europe is delighted to announce today the appointment of Marco ten Bruggencate, Commercial Vice President for Packaging and Specialty Plastics EMEA at Dow, as its President, effective immediately. He succeeds Dr Markus Steilemann, CEO of Covestro.
In this new role, Marco ten Bruggencate will continue to drive Plastics Europe's and its members' ambitious sustainability agenda in line with the European Union's Green Deal and climate-neutrality goals.
Read here the Press Release.