The PPWR proposal contains many positive elements and could be a catalyst for transforming the plastics packaging industry through ensuring the recyclability of all plastics packaging, increasing recycled content targets and kick-starting reuse in many packaging applications.

Virginia Janssens – Managing Director of Plastics Europe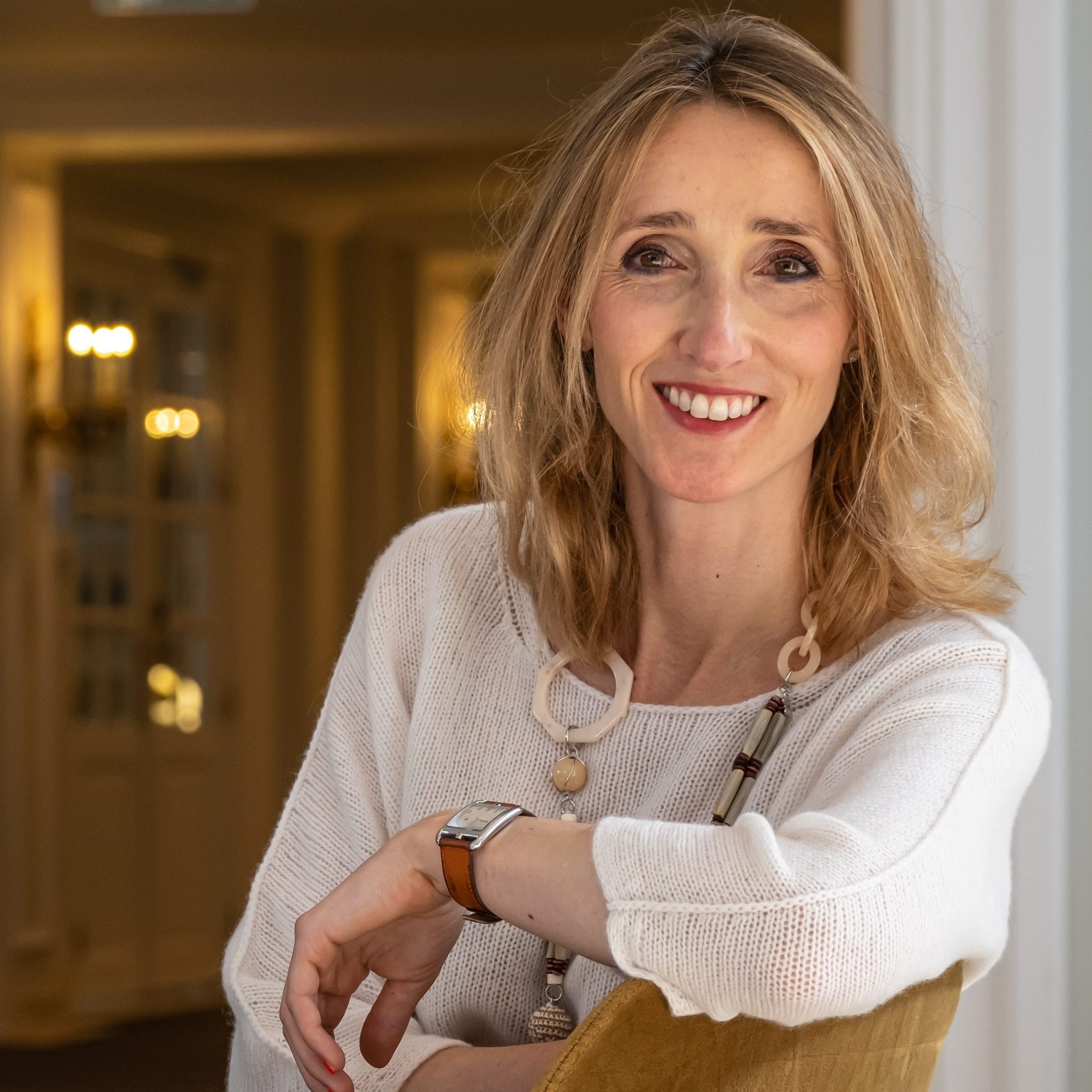 Further reactions by the plastics industry
Plastics Europe believes that the development of Design for Recycling Guidelines, and regulation that is science-based, fully material and technology neutral is the best way to allow the market to create the required new business models, and recycling, collection and sorting technologies.
Plastics Europe is open minded regarding the Commission's proposed reuse targets and needs to further assess their achievability (together with our value chain partners). Some of them will require a transformation of current business models. It is key that in developing these reuse targets, that they are applied equally to all materials and a clear environmental benefit is demonstrated.
Recycled content targets for contact sensitive plastic packaging will require a significant contribution from chemical recycling, which is a key building block of the circular economy. To ramp-up investment in chemical recycling we need clear and urgent acceptance of mass balance in EU legislation. There is arapidly closing window of opportunity for industry to make the necessary investments in chemical recycling in Europe, which must be seized.