Manufacturers, converters and users of plastic products or plastics packaging in all sectors are keen to significantly increase the supply and use of recycled plastics.
While mechanical recycling should remain the preferred choice, more investments in all technologies are needed to increase recycling. This includes chemical recycling which allows for the use of plastic waste, especially feedstock not suitable for mechanical recycling, to produce new plastics.
For chemical recycling to succeed and be available at scale, we need to urgently intensify investments in these technologies. This is why a group of 32 associations representing major market sectors along the European plastics value chain have issued a joint letter calling on the European Commission and Member States to adopt EU harmonised calculating rules for recycled content, by means of mass balance in 2023.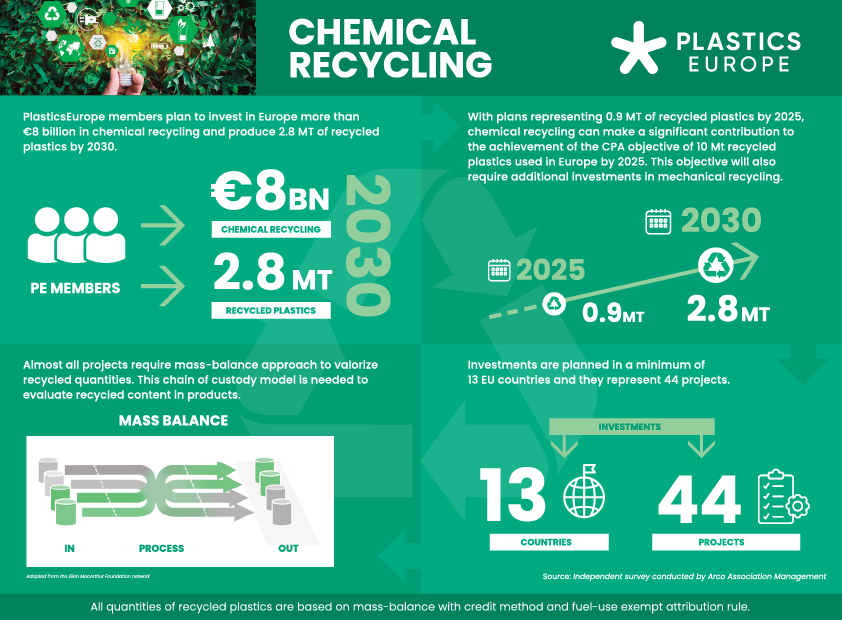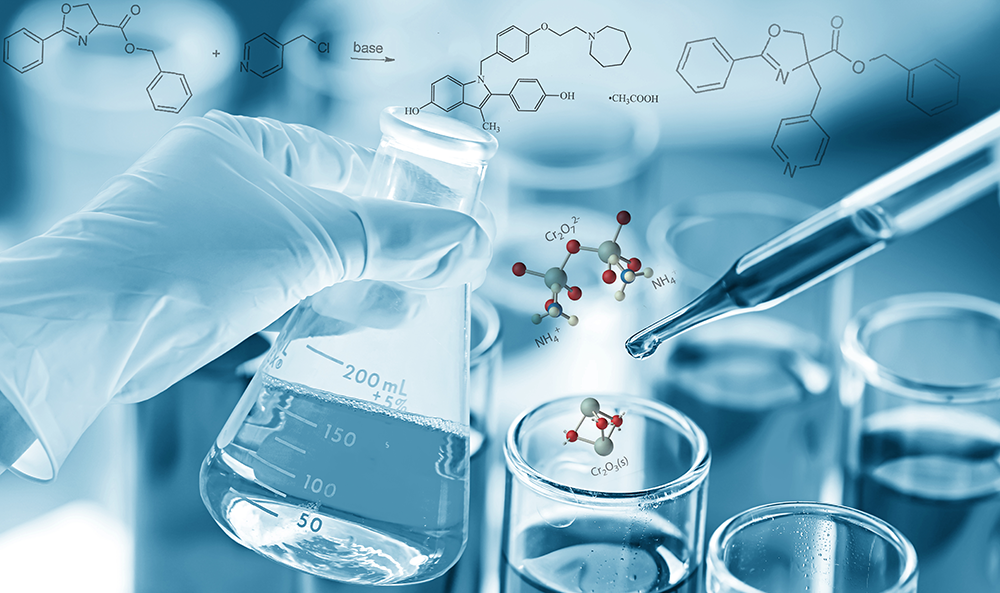 Chemical recycling: plastics revitalised
Chemical recycling is often hailed as being a panacea. This process could make it possible to integrate all used plastics into a perfect circular loop. Many polymer producers, often accompanied by innovative start-ups, are making inroads and are now offering solutions – proof positive of the technology's importance. What are these solutions? What exactly can […]
ReShaping Plastics
"ReShaping Plastics: Pathways to a Circular, Climate Neutral System In Europe" presents an evidence-based roadmap for a paradigm shift in the European Plastics system. This report aims to help guide policymakers, industry executives, investors, and civil society leaders as they seek to understand the trade-offs and navigate through a highly contested and complex terrain towards a circular Europe plastics system.